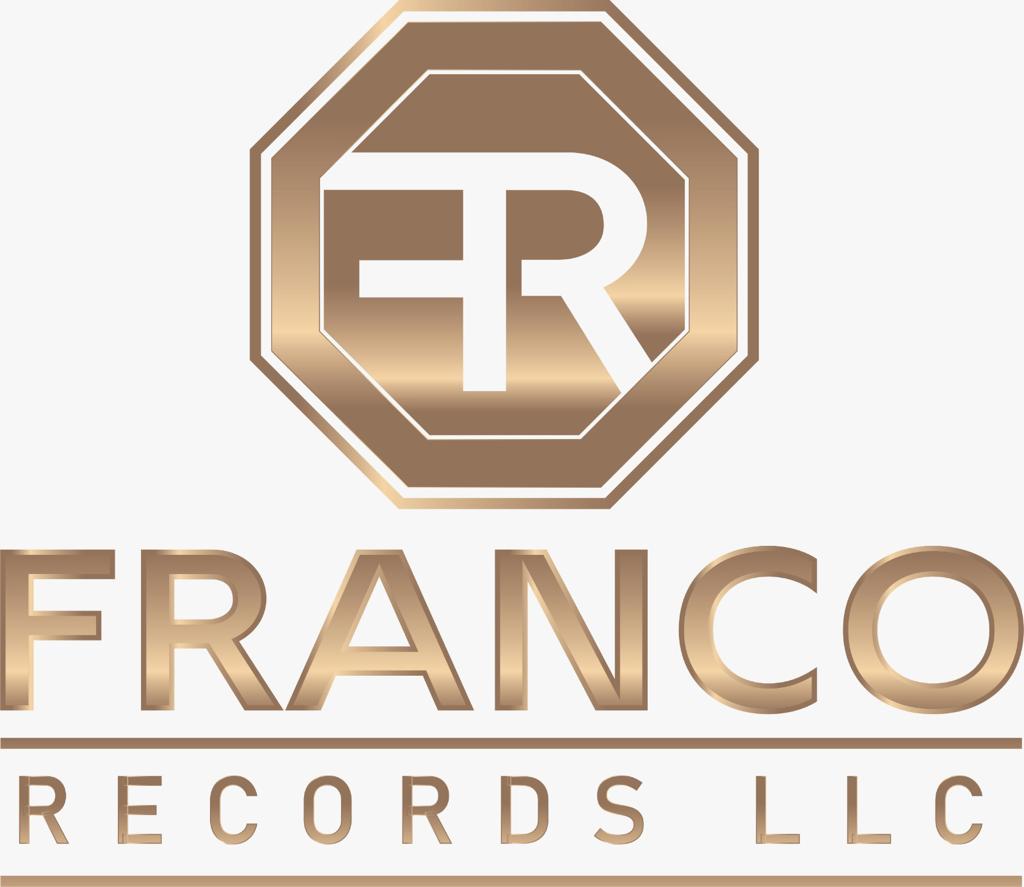 Someone said ; "If nobi bush, Kang Quintus no for get money for produce Fisherman's Diary" ?
I read this from a WhatsApp group and this got me thinking . If nobi Marvin Slim who side Tzy Panchak for dey ? ?
With a forethought of the ratio between net income and investment, a manifold of Cameroonian entrepreneurs back home are wary of certain risk factors to invest in the entertainment industry.
The truth na say ,  Pipo di swah for invest money for music and film for this payee.
Considering that our burgeoning entertainment industry is not so profitable like in Nigeria and South Africa, it is difficult for people to invest on artists or entertainment projects.
The money first over hard for getam for Cameroon.
However, Kudos to some benevolent hearts like Ebai Jerome and Ayuk Tambi who have been taking daring steps to invest on entertainment back home.
Truth is , Cameroonian bushfallers are taking the risks due to their passion for the culture  regardless of the return on investment.
No bushfaller can boast of running a profitable entertainment venture at this moment if nobi snack bar or night club.
The amount of money invested on the "Fisherman's Diary" can hardly come from a Cameroonian based in Cameroon.
The amount on investment on Tzy Panchak can never come from a Cameroonian based in Cameroon.
According to the African Development Bank in 2006 , money sent back home by migrants known as remittances is the most important source of external finance in Africa.
The Cameroonian diaspora popularly monikered "Bushfallers" are indispensable in enhancing the growth of the entertainment industry with the money they earn abroad.
The advent of cutting edge technology has facilitated communication and the exposure of talents across the entire globe. The Cameroonian diaspora , prompted by the urge to connect to homeland , feel a sense of identity and solidarity have become ardent supporters of our entertainment industry .
They share our music to other demographic groups in the diaspora, pitch music business ideas in favour, organize award ceremonies , invite our artists for shows,  and invest staggering sums of money on talents back home.
We should also take cognizance of the fact that for audio-visual production and promotion, diaspora artists are usually charged 2 times higher than home-based artists.
And they pay ? Ask my friend Rawf Kboy
Their efforts in contributing to the growth of our entertainment industry are often regarded as inconsequential or insignificant.
They invest money with no Return on Investment (ROI) , yet they keep investing.
Statistically, with the advent of music streaming platforms as the online marketplace for our music, the Cameroonian diaspora are potential consumers triggering the most streams and downloads .
Over a decade , we've witnessed  Cameroonians in the diaspora creating PR firms like Mode Maison ,  blogs like the Hotjem, Bimstr , 237showbiz,  records labels , event management agencies, and individuals investing on talents to surge the growth of the industry back home.
Bushfallers do not only help in remittances to family and friends but play a key role in Foreign Direct Investment (FDI) in the music industry.
In 2012,  US-based Entrepreneur Franco Bonghan created Franco Records for artist development , music publishing and artist promotion. The label has signed Cameroonian rapper Banye and singer DjSkeeper Jerry Cleo.
He has made frantic efforts in promoting Cameroonians for close to a decade.
In 2016, US based Cameroonian entrepreneur Marvin Slim inspired by a strong love for his country created Blu Nation INC and signed Tzy Panchak  , remarkably contributing to the advancement of the industry.
Tzy Panchak 's influence has been massive in uncloaking other artists like Cleo Grae, Vernyuy Tina , and Vivid.
Marvin Mvondo also initiated Java Fest , an African music festival with some Cameroonian artists headlining.
He announced the signing of prodigy Cleo Grae and Khoruz early this year.
US-based entrepreneur par excellence  Ebangha Njang has made a tremendous impact in talent development and promotion in Cameroon. Kreef Entertainment co-owned by her and Eva Ndumbe signed Mic Monsta in 2016 which enabled the artist's career to gain traction.
Made In Cameroon , Cameroonian music festival in USA was Ebangha Njang's brainchild . This concept enabled Cameroonian artists to travel to US to perform , network and hoard finances.
Star Fish Entertainment, a UK-based label also spotted dulcet voiced Asaba and signed her under the label.
The Cameroonian diaspora is printing an indelible mark in the entertainment industry and their efforts should be appreciated.
#nexdimempire