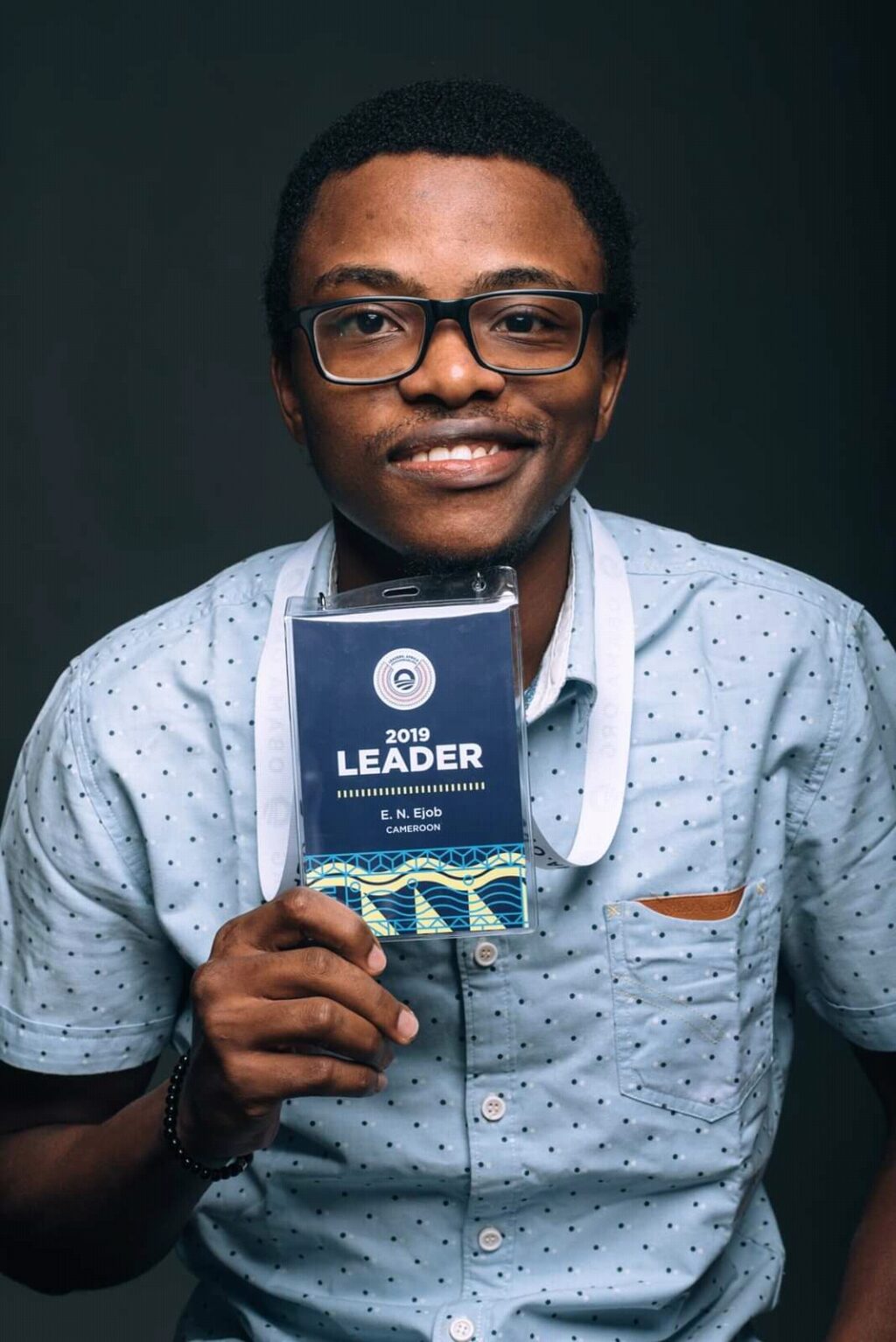 Ejob Nathaniel Ejob is a crafty Cameroonian writer, portraitist, comic book artist, graphic animation artist and founder of Zebra Comics. He has written and published books like "The Dead Daughters" & "Queen Of A Lie", which are on Amazon, proving he's an ambidextrous storyteller.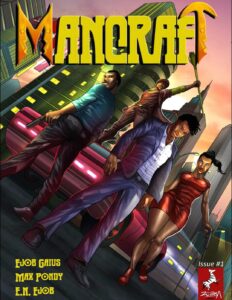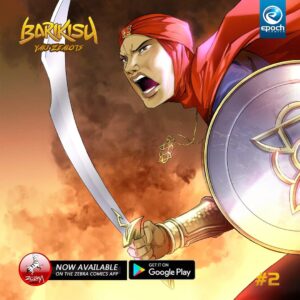 Zebra Comics can be downloaded from Google Play Store. It contains mouthwatering and relatable African comic stories like on Aliya, Totem, Tumbu, Njoku,  Anaki, Pour une Couleur de peau , Epassa Moto etc.
The app has gained traction across Africa and  the reviews are impressive.