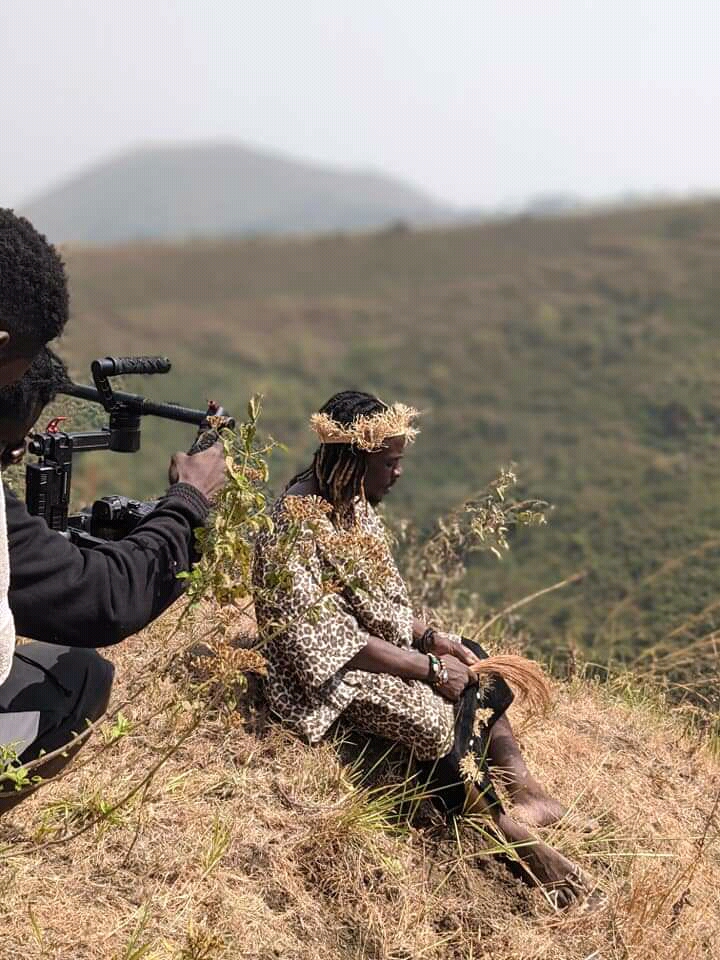 Mr Leo has released an emotionally appealing tune titled "Jei Jei" . It's a melodious and lyrically profound masterpiece  immersing  his fans in the core values of Africanism. CFX did a stellar production.
Mr Leo sonically explores our history, culture and pride on this one.
The cinematic video was directed by Nkeng Stephens.
Enjoy