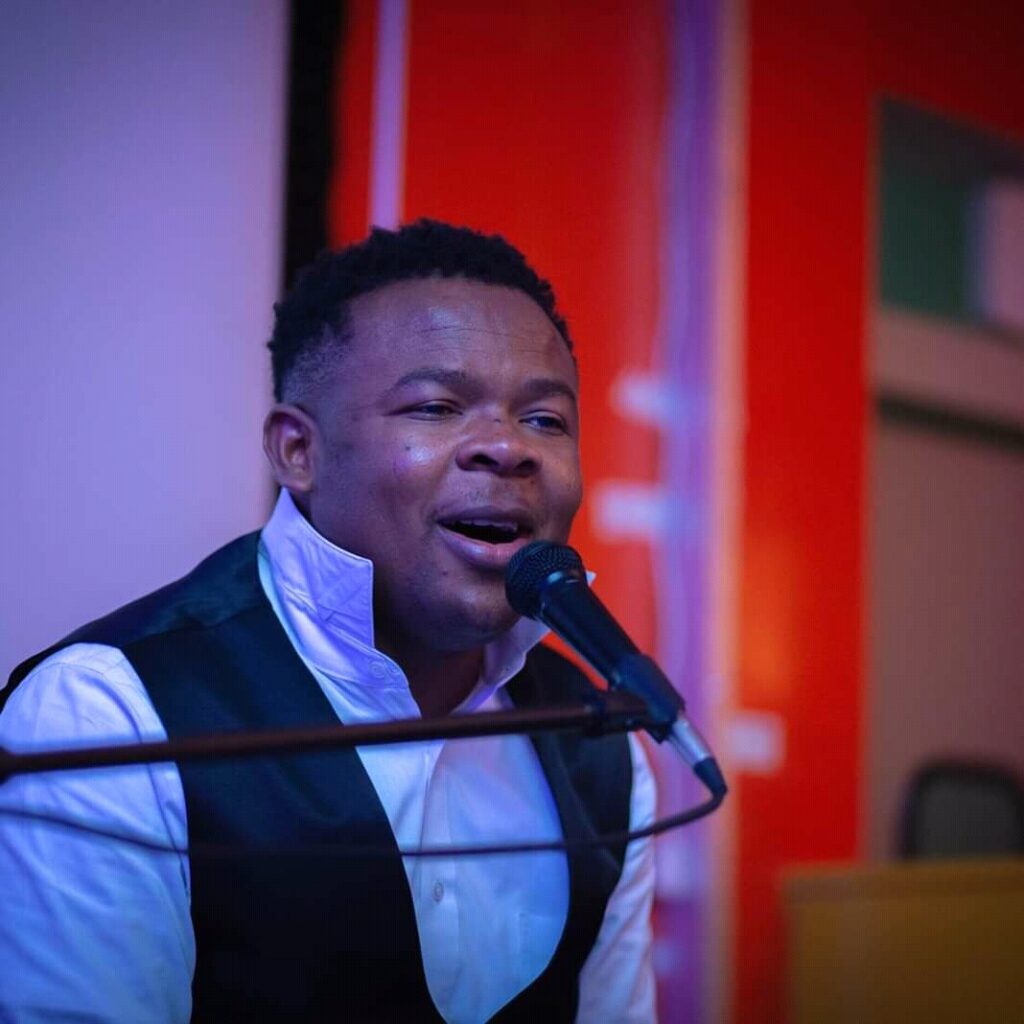 Jerry Cleo , also known by the pseudonym DJ Skeeper is a multi-instrumentalist, recording artist, song writer and music director signed under Franco Records LLC.
His music career spans over 15 years with great influence; winning minds and souls across Cameroon and the diaspora .
He debuted as a musical director at Sacred Heart College Mankon ,Cameroon.
Jerry holds a Bachelor's Degree in Economics from the University of Buea in Cameroon.
He is currently based in Houston , USA.
While in Cameroon , he had a stint as member of Brasseries Du Cameroun orchestra , which enabled him garner an ardent fanbase.
He also made a remarkable musical impact as a singer and multi-instrumentalist in Equatorial Guinea, South Africa, Nigeria, and Gabon.
DJ Sleeper is highly solicited due to his musical professionalism and exceptional talent.
Originally from Cameroon, Bright Light Project (Houston against Violence campaign) was written, conceived and directed by Jerry Cleo.  He is Director of Music and Logistics for Bright Light Projects, engaging different stakeholders in different continents.
He has released tuneful songs like "Feel your love", "Musiki", "Love at first sight" and "Gi dem"
Watch his recent tune "GI DEM" inspired by a double tragedy in his life .
???
#nexdimempire DjSkeeper Jerry Cleo Franco Bonghan