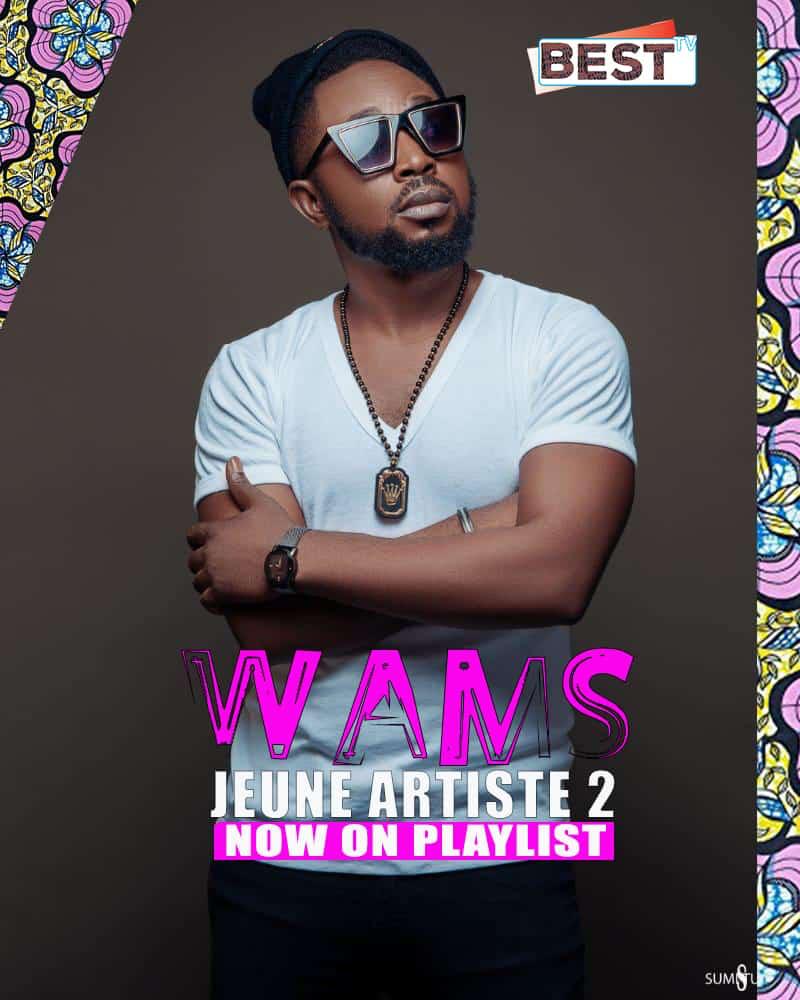 In November 2020, MAAHLOX humiliated WAMS Klassic, after the Douala-based artist reproached him about his ill-treatment and poor reception of guest artists at his snack bar.
Budding talents are usually treated with scorn and derogation .
In the song "Jeune Artiste" , the Cameroonian international award winning musician, Wams Klassic tells the tale of the ordeals budding talents (Jeune Artistes ) go through in Cameroon.
From disrespect to undermining, Wams encourages young talents to be resilient, work hard and not believe in any "juju" magic.
The video was directed by Merlin Caren, shot in Buea and Douala, and features star comedian Muta Penda.
Watch, like and share.
Follow the story teller on all networks: Wams Klassic
#nexdimempire