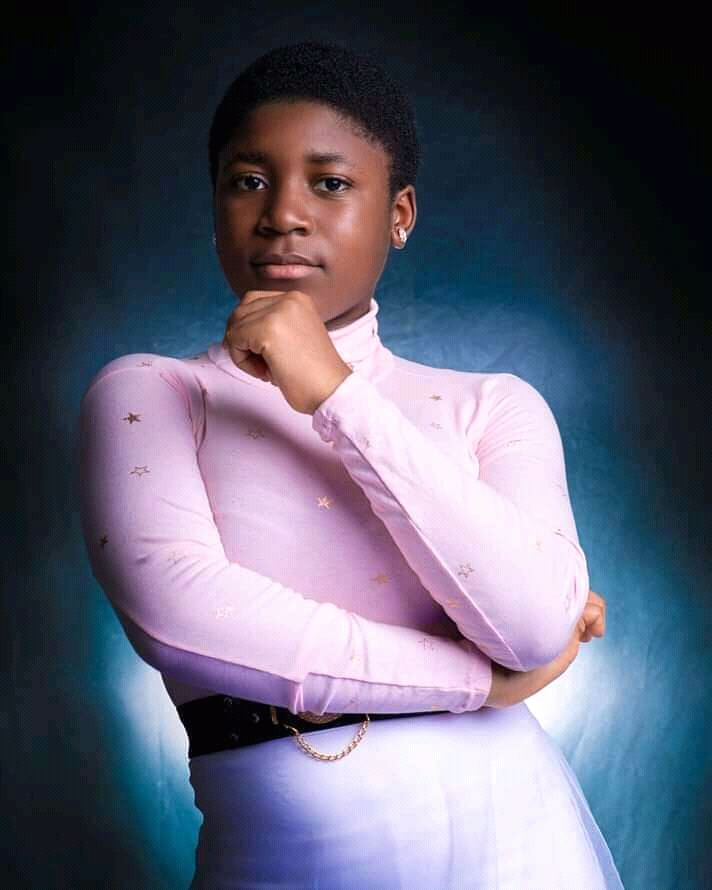 OTANG emerged into the music in July 2018 with an exhilarating rendition of Dr Dre's classic hit "Still Dre" , which she dubbed "Game Changer" .
Her vim , stellar delivery and charisma took the industry by storm, ushering her in the new wave of urban music.
At 11, her name was already inscribed in the annal of music history in Cameroon.
Juggling between her education and her music career, the kid rapper remains an eager beaver gearing up to establish herself in a place on reverence.
"Rush us" , "Victims" ,  "Until I win" feat. Galaxee Je Waan  are some of the tunes that have kept her consistent over the years.
Her freshly released upbeat song "Otangtik" elicits lyrical maturity and verve. With a thumping instrumental , danceable rhythm garnished with a classy video by Mysta Adrenalyne ,  there's no gain saying Otang is journeying for success.
If you haven't watched her new release , please click on the link below
????
#nexdimempire