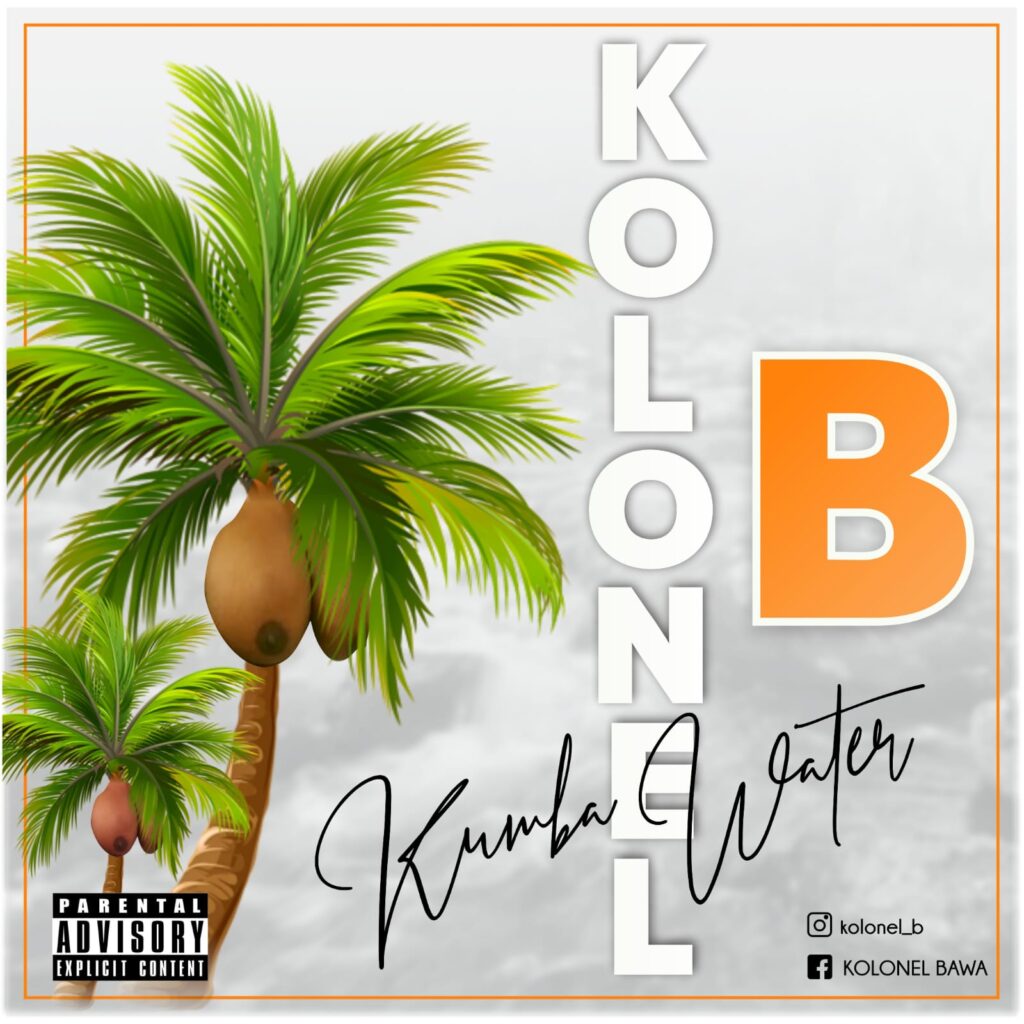 KOLONEL B UNVEILS HIS DEBUT SINGLE "A,B,C" ?????
Adept Cameroonian artist Kolonel B has churned out a sizzling debut single titled "A,B,C" . The opus produced by Mr Lee Beats conveys an advice to young girls to be prudent about immoral lifestyles, to stay patient about life and eschew vulnerability.
In a form of satire, he considers it inappropriate for young girls to indulge into early love relationships that end up with unwanted pregnancy. ; "Pikin born pikin" .
It's a fusion of Mbole rhythm which is en vogue in Cameroon .
Enjoy !