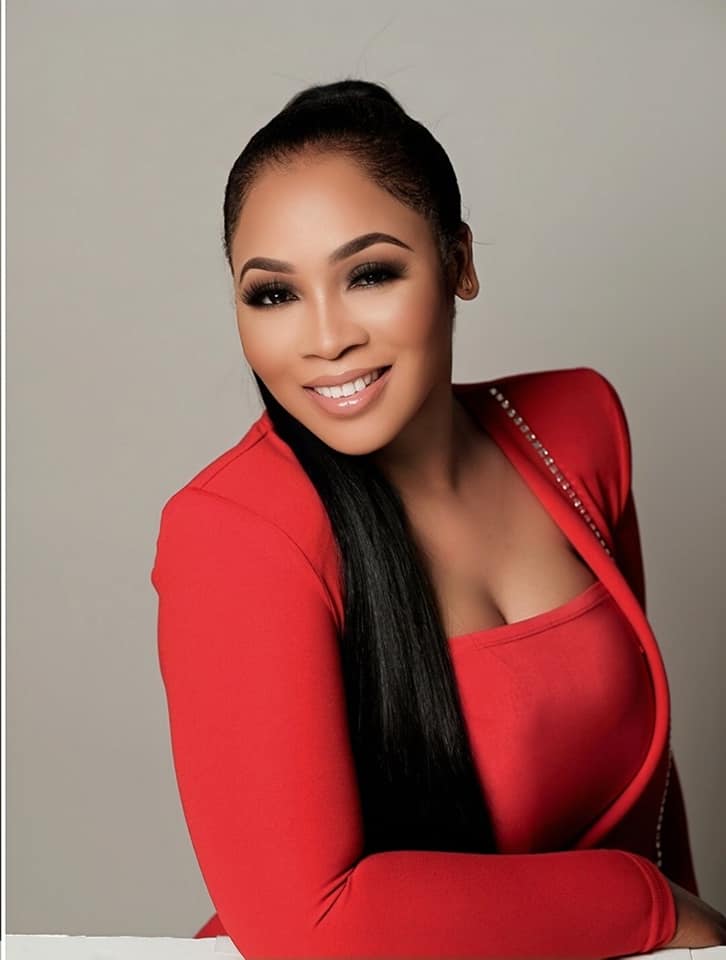 Titi Dama is an adroit Cameroonian singer and songwriter based in the US. Her vocal timbre, lyrical dexterity, physical charm, aura and verve are distinct qualities gradually positioning her as force to be reckoned with. NexDim caught up with her for an exclusive interview.
Briefly introduce yourself.
Titi Dama: My name is Priskeylia Tifu Dama, I was in Santa, North West region of Cameroon. I went to college and high school in CPC BALI. I come from a huge family with 8 siblings. I'm the last child.
What inspired you to indulge into music?
Titi Dama: I have always loved music from childhood. My father use to sing to me when I was little. Listening to other artists is one of the best things you can do to better your own work and find creative inspiration, especially if you're listening to something amazing. "Different Genres, Travelling,  Nightclubs,  Nature, Random Sounds, Feedback, Radio and it's a hobby.
How do you describe your genre of music?
Titi Dama: Afrobeats, Gospel, Salsa
Which themes and messages do you convey in your music?
Titi Dama: Love, peace, hearts break , disappointment
How do you juggle between music and aesthetic your business ?
Titi Dama: It's very easy. My beauty business has a good management team and that gives me the time to follow up music career.
What accomplishments do you see yourself achieving in the next five to ten years ?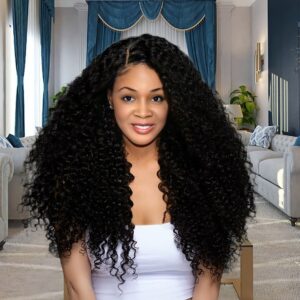 Titi Dama: I definitely going to expand by business to other cities around USA. With music, I would have more albums and song coming up soon.
What makes you passionate about music ?
Titi Dama: It's a natural outlet for my creativity. It lets me express things I can communicate no other way. It's a place of emotional refuge. It's a source of great intellectual satisfaction. It's aesthetically pleasing. Through it I can give others pleasure. In extremist, it lives in my mind and no-one can take it away from me.
Tell us about your latest single « Gonna make it »
Titi Dama: It's a song about love, togetherness, a journey in life . We should appreciate our journeys in life , even though we go through a lot in life we should be thankful for the experience because we need hope . There is always a way out .we never gonna give up . We must keep trying until we make it.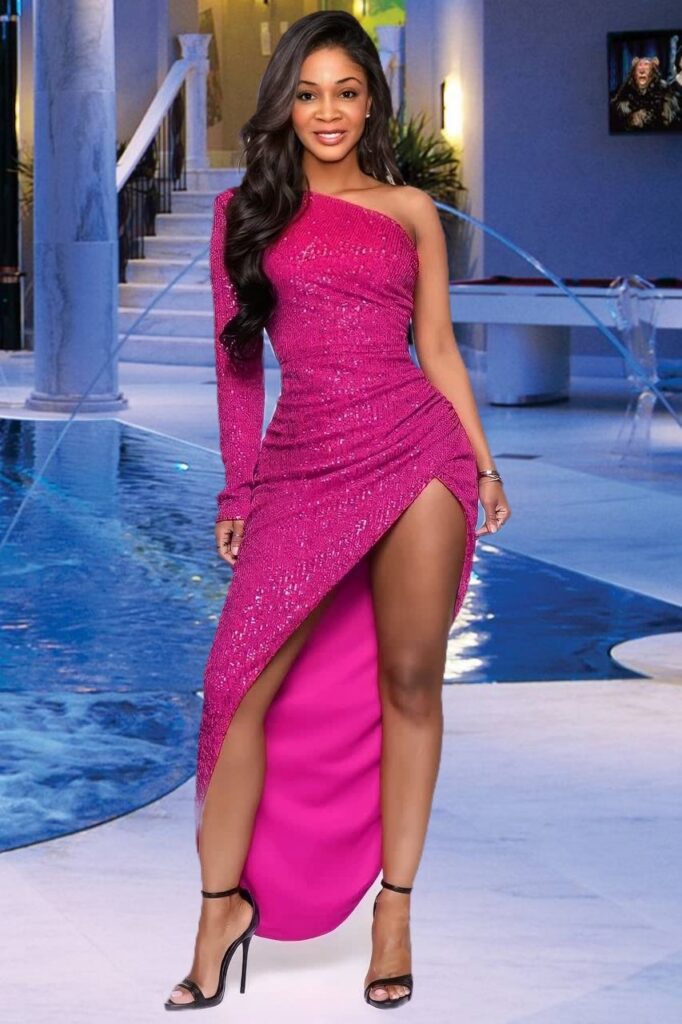 How has the reaction been since you released your debut single?
Titi Dama: It's been overwhelming and encouraging. Makes excited to see the reaction of people.
Who is the ideal musician you wish to collaborate with ?
Titi Dama: Grace Decca, X Maleya , Petite Pays, Magasco and Mariah Carey.
Which artists inspire you ?
Titi Dama: Mariah Carey
You are an amazing singer. Have you ever participated in any music competition before?
Titi Dama: Yes but it was a choir.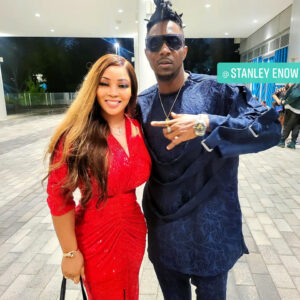 Which Cameroonian artists do you listen to ?
Titi Dama: X Mayela, Annie Anzouer, Henry Dekongue, Grace Decca, Tom Yoms, Petite Pays, Magasco, Mr Leo, Stanley Enow, Rinyu
What are the difficulties you face in the artistic field and how do you overcome them ?
Titi Dama: Finding a good videographer , deciding what kind of music to play and getting a good team to work with.
Are you working on any forthcoming music project?
Titi Dama: Yes definitely, next song will be dropping mid November.
What's you key message to fans of your music?
Titi Dama: I'm very thankful to all my fans for their constant love and support. I am what I am because of their unconditional love.
Thanks for your time . Have a nice day.