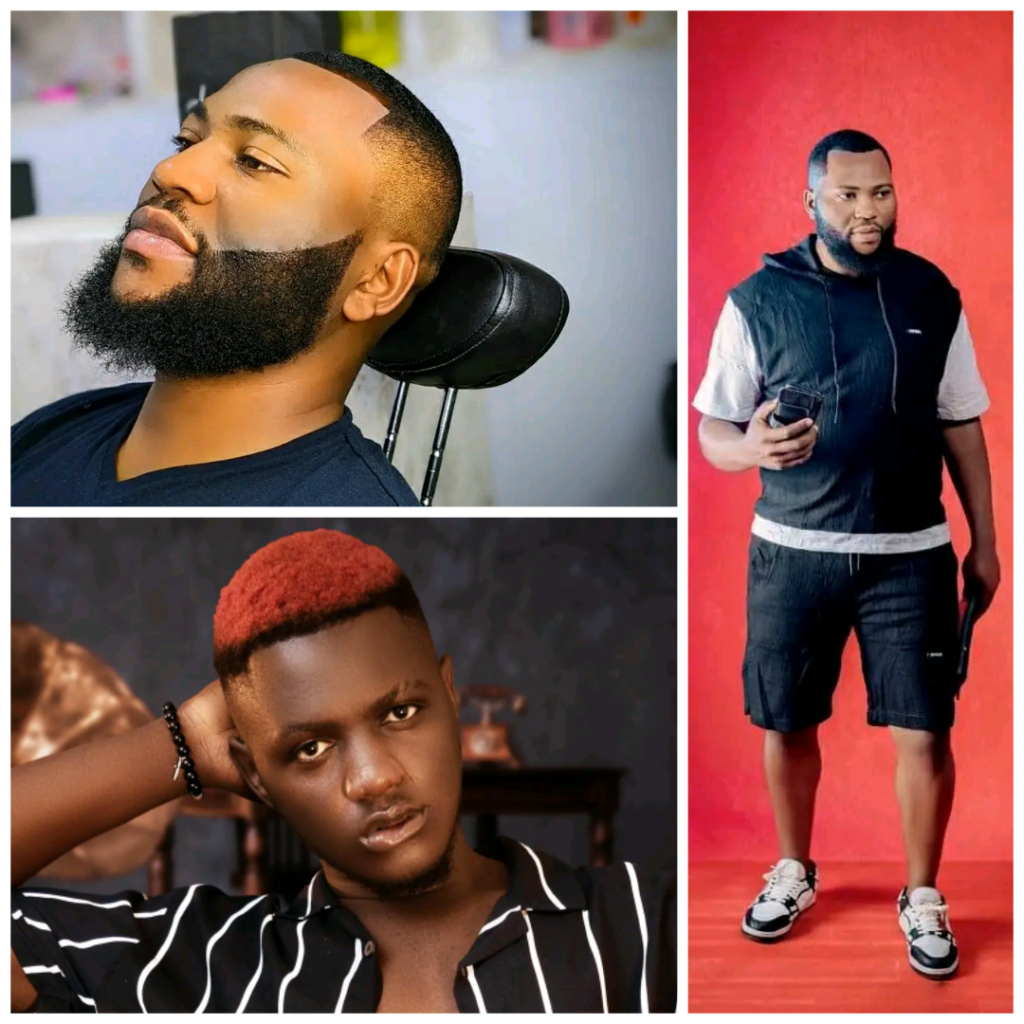 Most times, we appreciate the artist and forget about the producer. The ingenuity of creating euphonic instrumentation deserves our compliment. Music producers assist artists with their recording project, bringing their vision to fruition and guiding their sound along the way.
Godemma Musica is the one behind most of Loic Sumfor 's songs. He has a great mastery of Loic's style of music and delivers extraordinarily.
Godemma Recordz produced "Deja Vu' and "Perfect", two songs which propelled Loic Sumfor to the spotlight.
"Perfect" is actually one of the trendiest songs in Cameroon's musicscape.
Godemma started producing since 2008 in Bamenda.