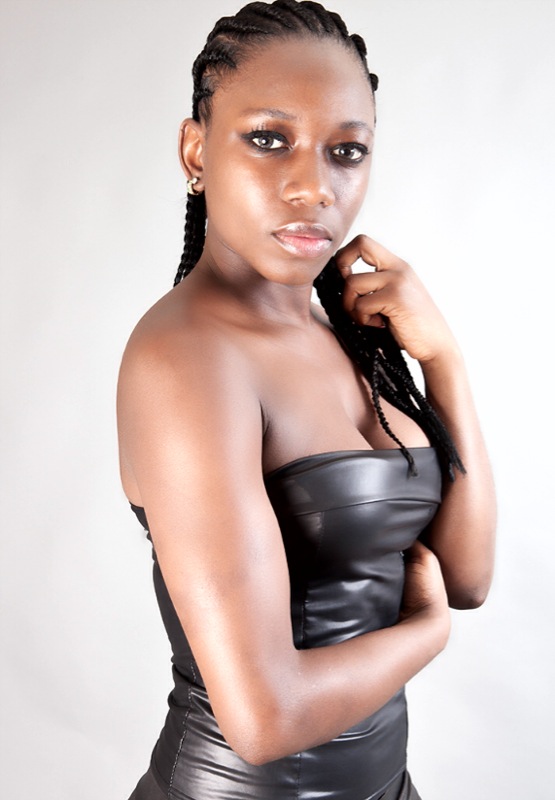 Diana Tambe makes high-end fashion bodycon dresses with couture elements. Edging between Fashion & Art.
Her fascination with fashion comes from the urge to experiment Hipcouture classical cut-out dresses with shapes, silhouettes, draping & Fabrics (Of Silk/Satin Stretch) Best Well refined quality fabrics!
Ladies & Gentlemen, She hereby present to you something Soft, Sexy & Elegant! "Blackpearls Secret" by DTB
About Blackpearl Secret:-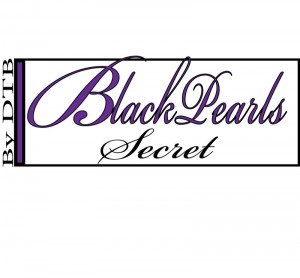 Capturing the new season with trendled pieces and celebrity inspiration, Blackpearls Secret, designed by Diana Tambe, delivers a hit of young, fun Fashion. Embellished detailing and asymmetric cuts vie for attention on signature party dresses, for a romantic take on this seasons.
Extensive clothing collection with a distinctly feminine feel.
*Now available on OnlineStores
Be the 1st to get one of this freakum High Fashion Elegance evening dresses in your wardrobe.