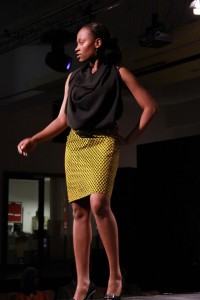 Afroshic Clothing unveils its latest collection in Birmingham, United kingdom at the Fabafriq Magazine first print launch. Designer Reneta Ndisang  , by inspiration named the fabulous and sexy collection "Dark  To Light Collection".
It is a collection for women with the feeling of frustration in them and those experiencing or having experienced some traumas in life either cos of their husbands, families, boyfriends or work. Dark to Light collection is for all of such women, wanting them to be firm and strong in life despite their despair.
You know there is nothing as good as making your opponent see deep down that you are still as strong as the rock no matter how hard they strike. So women shine on your lights, shake off your stress, go for this fabulous  collection and let the world see the brighter side in you all !!!