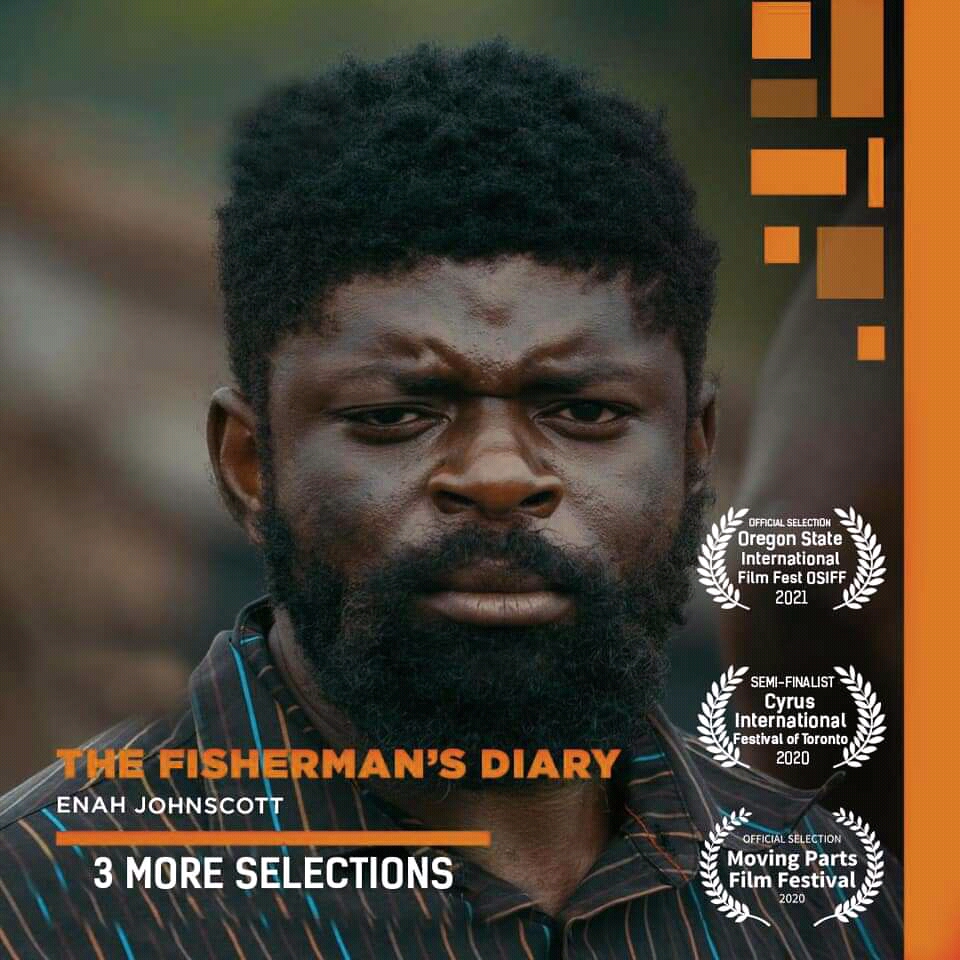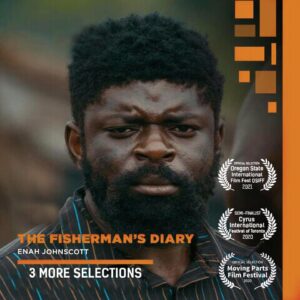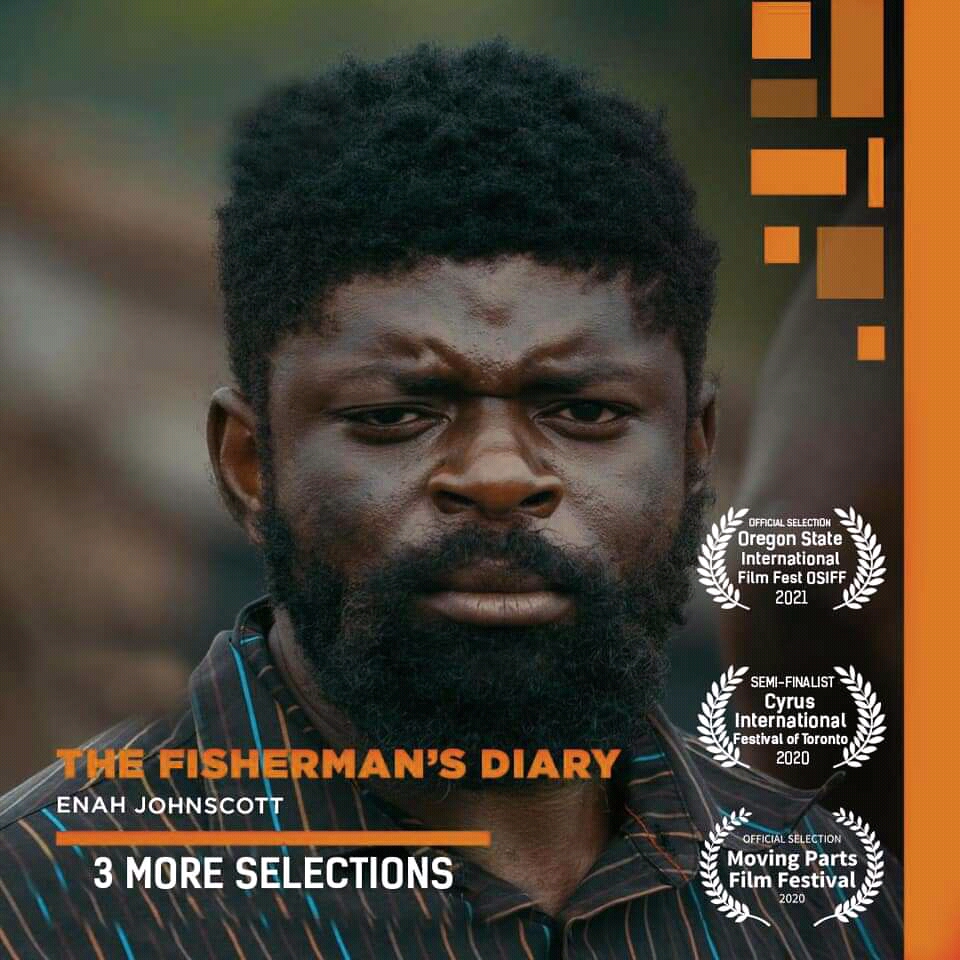 Cameroonian actor, Kang Quintus has clinched a Diamond Award at the Best Actor Award in New York.
Kang Quintus is being Recognized for his outstanding performance in "the Fisherman's Diary".
The Best Actor Award – New York is an International Bi-Monthly IMDb Qualifying Competition with Annual Screening Event, celebrating Actors from all over the world.
Their mission is to recognize talent and passion and to award the Best Performances in Acting of independent cinema.
This Best Actor Award awards Diamond, Platinum, Gold, Silver and Bronze, depending on the judgment of the performance. All the Winners of the Bi-Monthly Competition receive a Winner Laurel, their Official Certificate (digital format) ready for printing, and listed on their web site and may order their Trophy.
The Award Categories:
Special Jury Award: Outstanding Performance
Best Actor/Actress in a Drama
Best Actor/Actress in a Horror
Best Actor/Actress in a Historical Film
Best Actor/Actress in a Thriller
Best Actor/Actress in an Action Film
Best Actor/Actress in a Sci-Fi
Best Actor/Actress in a Fantasy
Best Actor/Actress in a Comedy
Best Actor/Actress in a Romance
Best Actor/Actress in a Noir Film
Best Actor/Actress in a Detective Film
Best Supporting Actor/Actress
Best Child Actor/Actress (from 5 to 12 y.o.)
Best Young Actor/Actress (from 12 to 18 y.o.)
Best Acting Debut
Best Voice Over Performance
Best Ensemble
Best Duo
Best Monologue