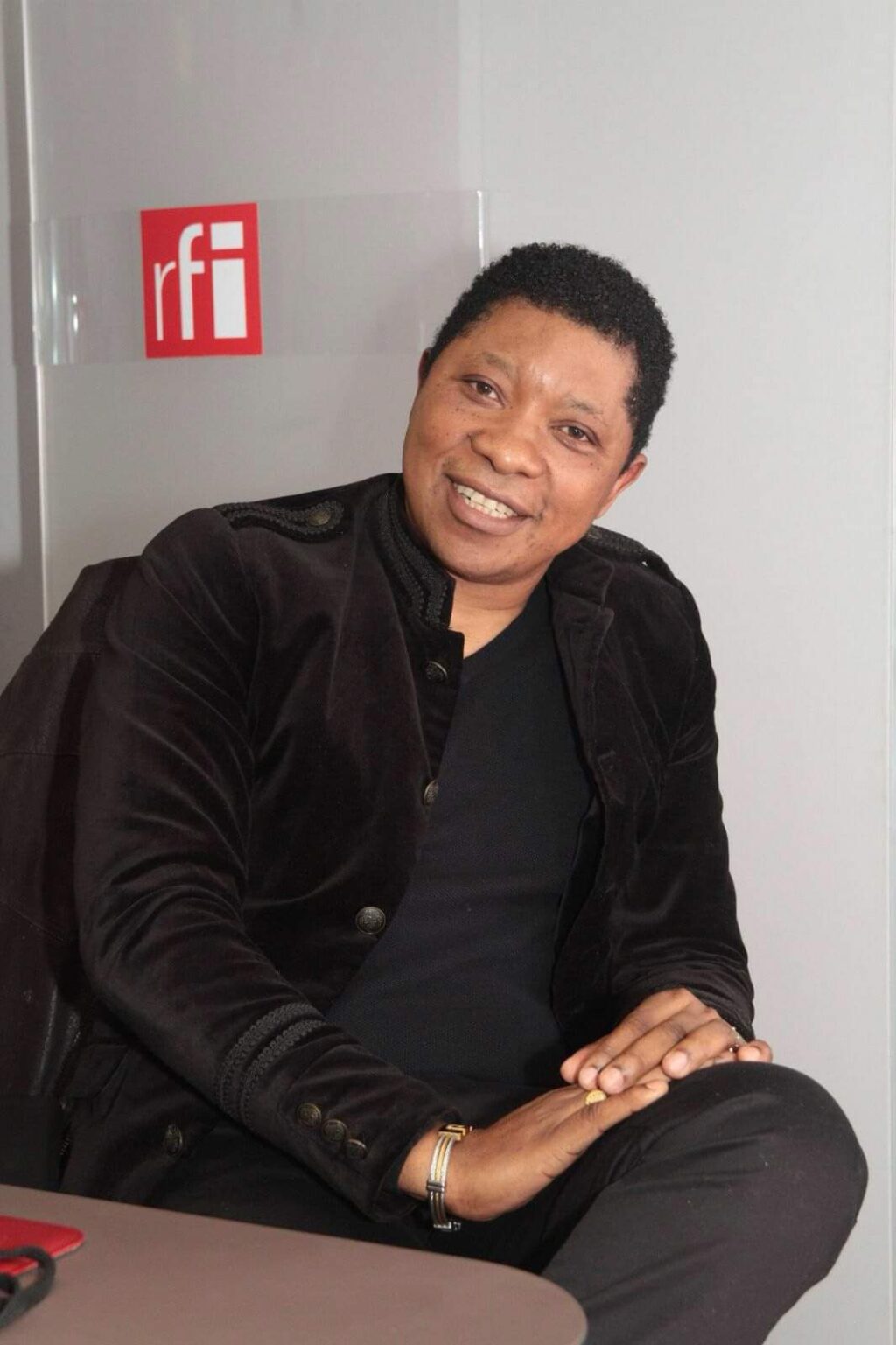 France-based Cameroonian sports reporter at RFI , J. Remy Ngono has been accused by Vision 4 for practicing homosexuality. Reports by Raul Christophe Bia and Bruno Bidjang were overly defamatory.
Few weeks ago,  he was targeted by the newspaper "L'Indépendant" for alleged homosexuality. The article claimed that Ngono had recently undergone an anal operation and been told to refrain from anal sex for a year.
It reads;
"Mam'zelle Ngono has undergone an operation on his rectum (anus) Wednesday March 31, 2021 at the Armand-Trousseau hospital, Avenue du Docteur Arnold Netter 75012 Paris… Doctors say he must stop sexual activity through the anus for at least a year, so that his rectum can close"
It's alleged that Vision 4 Reporter Bia was deliberately chosen by Amougou Belinga to smear Remy Ngono's reputation. He even traveled to Ngono's village to interview his relatives about his sexual orientation .
In a Facebook live video with close to 500.000 views, The RFI journalist has reacted to the accusations calling it calumny and utterly unfounded . He used the opportunity to attack Vision 4 owner and divulge some secrets about his personal life.
Amidst mixed reactions on social media concerning this feud, former Cameroon international Etame Mayer has admired the professionalism of J. Remy Ngono in handling such pejorative remarks .
He has promised to open a television station and make him managing director.
"Mr. J. Remy Ngono, you have just proven to me once again that you are a great man. I myself will be opening a TV channel where you will be Managing Director, "Etame Mayer wrote.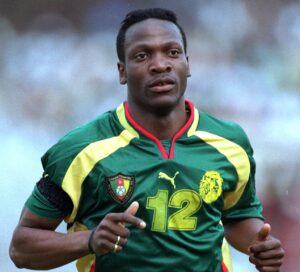 Etame's reaction has sparked controversy, triggering an antipathetic comment like he's not a Cameroonian.
#nexdimempire