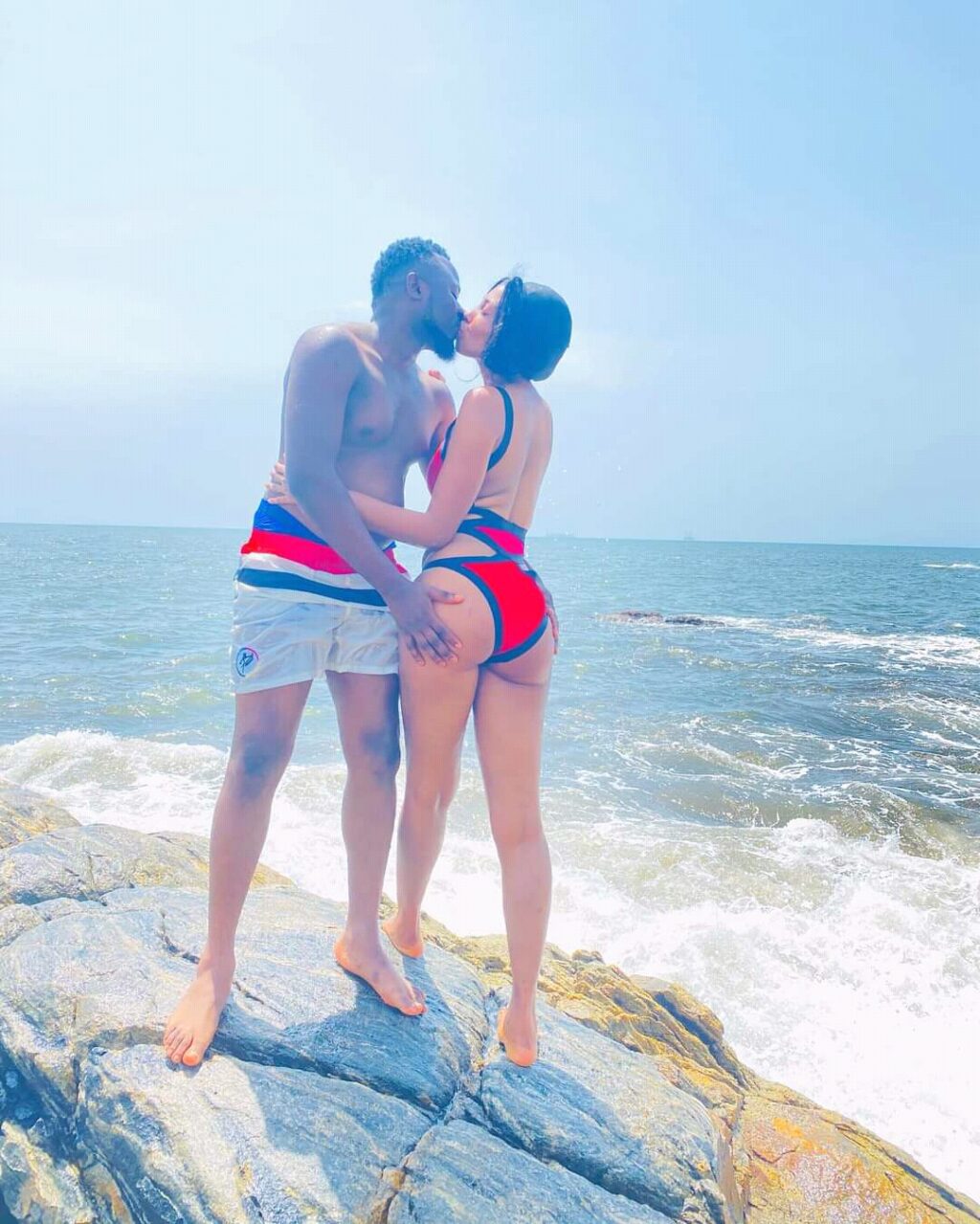 Rapper and entrepreneur Pascal has showed off his new "main chick" and says we should be expecting a lot of babies.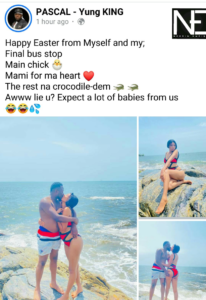 Pascal now seems to be basking in a newly found emotional splendor after he broke up with video vixen Princess Bella.
In January 2020, the rapper posted a sensual photo with Princess Bella clad in bikini simulating a baptism at the sea in Limbe.
Few months later , their relationship turned sour  culminating into an alleged break up.
She later claimed they were inseparable;  "You will forever be mine , weda you go up can down" .
Attempts to keep their break up under the wraps were futile.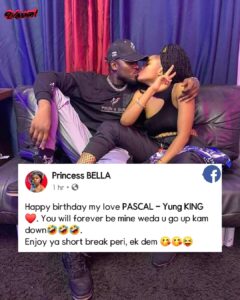 In August 2020, Princess Bella flaunted an engagement ring on social media suggestive of the fact she's move on.
4th April 2020 Pascal has gained emotional poise and proudly presenting  his new sweetheart.
We all hope this is the final bus stop .
#nexdimempire