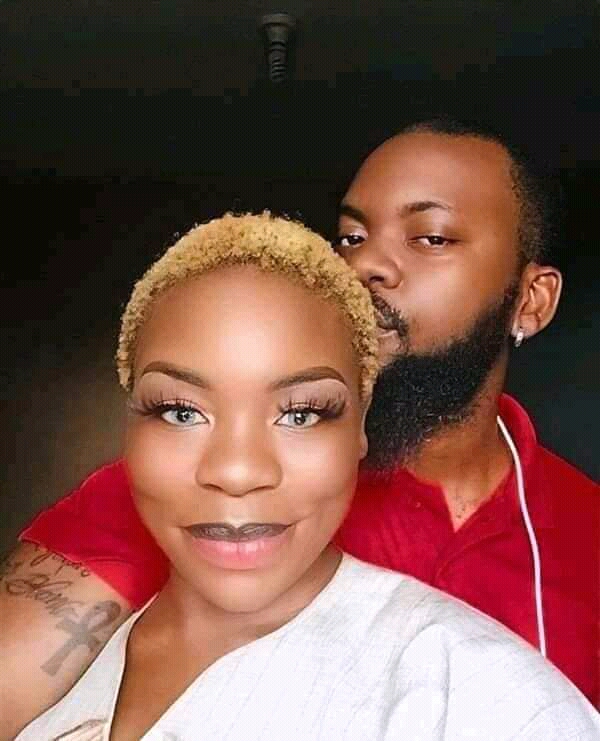 Rumours are rife on social media that the marital relationship between celebrities Askia and Qilla is presently sailing on a turbulent sea.
The couple showed danger signals on January 16th when Qilla penned an apology for hurting Askia so badly –  "my bad attitude has put a permanent scar on your heart …I promise to work hard to be the loving man you married ".
We've gathered the problems have been recurrent.
Today, Askia changed the name of her Facebook account from Ma Njungi to Mami Bakala with the caption "Let's go back to the name I'd rather u address me by".
The couple had both deleted their Valentine's photos from their Facebook accounts.
Doubts still loom, if it's a publicity stunt as Askia just dropped a new song titled " Self defence" which Qilla made a cameo appearance.
All marital problem na for solve oh …na better and for worst.
The couple have been an inspiration to so many people.
What's your advice to the couple ?
#nexdimempire