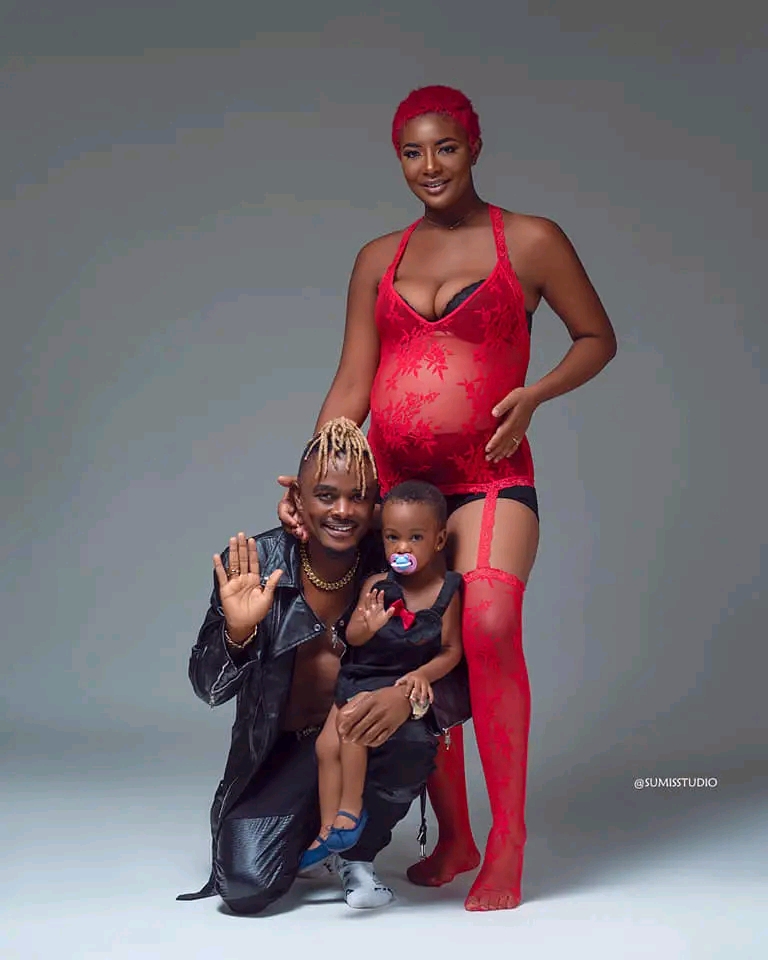 Singer Blaise B has shared photos his preggo soulmate Diana Galega, captioned with a heart-warming letter to their daughter Kamila. The letter expresses how adorable she is and also prepares her mind for her kid sister Kimia.
Blaise B is apparently playing a sterling role as a family man.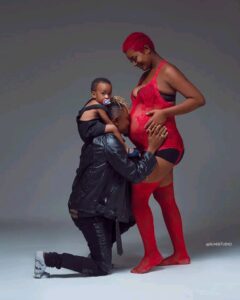 He posted:
"Dear Kamila, I love everything about you. You brought us joy and blessings.
You and your mother made me believe I can be an artiste and a family man at the same time by bringing out the best in me.
I'm proud to say you both made me a great father, a musician and role model to many.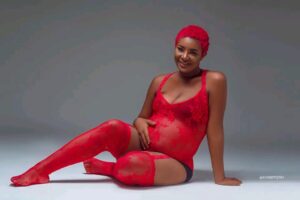 I love it when you cry, knowing that daddy will soon leave the house for work.
I love the way you jump on me as soon as I enter the house after work.
When I'm not around, you search the whole house looking for me.
We just want you to know that you are now a big girl and we your parents are proud of you.
Your kid sister KIMIA, who will forever be your best partner, friend, your play mate is also here and you won't be bored anymore. Doesn't mean Daddy/mommy won't be there for you too.
Please show you sister the love we've shown you as your parents. Be there for her and protect her always. Never make her cry. Never leave her alone. Always kiss her forehead and say "KIMIA I love you, mommy loves you and daddy loves you too".
Yes!!! We love you both "
#nexdimempire