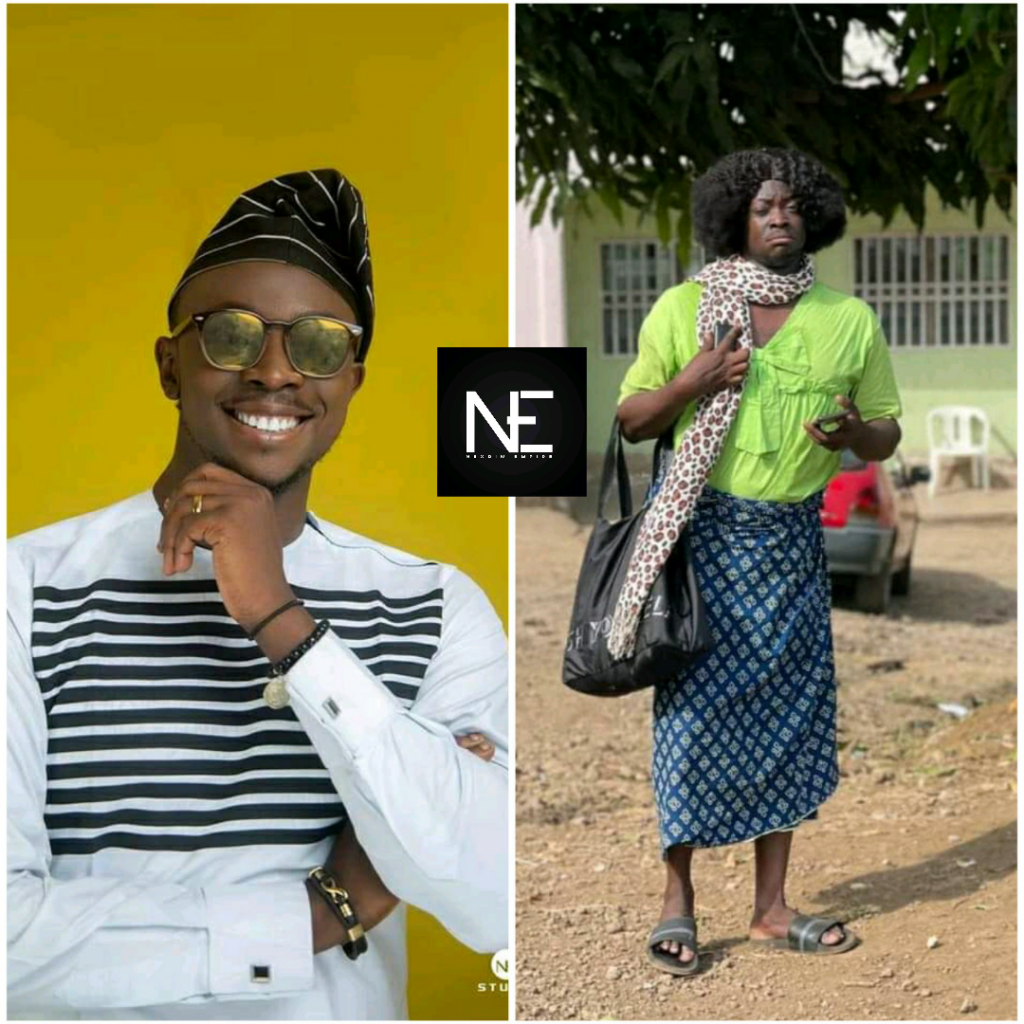 Crafting laughs is the most high-stakes form of artistic creation. It is intrinsically a herculean task to make people laugh especially as "funny" varies from person-to-person.
A failed gag can be very excruciating especially dealing with a complicated audience like Cameroonians. Before Cameroonian want first confirm say u funny no easy at all.
There's no gain saying one of the absolute pinnacles of Cameroon's cultural achievements this year is comedy.
There is a fresh comedy talent pool that has been uncloaked in the entertainment ecosystem. Amongst these are Grand Lawrenzo and Auntie Felicia.
Kwoh Elonge rose to prominence as a panelist of the show "Freaky Table".
He is a graduate from the Department of Journalism and Mass communication (University of Buea).
Over the years, he has distinguished himself as a sharp-witted writer and resourceful media personality.
His panache, great sense of humour often satirical , critical judgment and wide lexical resource has been the fan bait on "Freaky Table".
But there is more inside of him; an expression of a different art-form.
A newly unveiled alter-ego "Auntie Feli"
Kwoh Elonge's comic persona Auntie Felicia is progressively capturing the hearts of fans across Cameroon and cementing his position as another gem to behold.
His comedy is a pure and unique representation of a scandalmonger, mischief-maker and indiscreet gossiper; all character traits inherent in our day-to-day life in Cameroon.
As an impersonated female character, Kwoh expresses his art through farce and satire.
Follow Auntie Felicia ???
https://www.facebook.com/Auntie-Felicia-104176515442067/
#nexdimempire