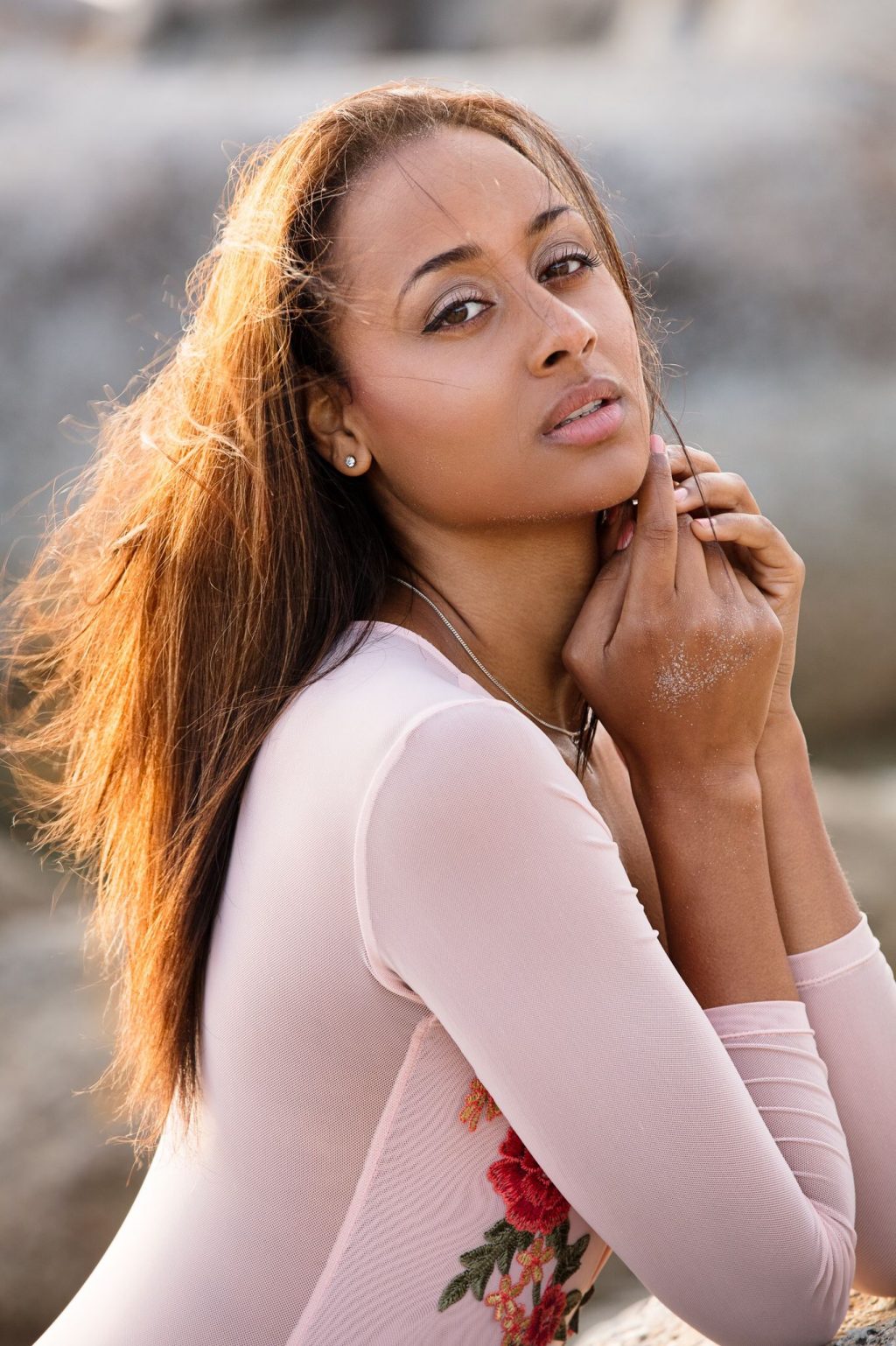 Jasmine Sidibe is an international model, creative artist and entrepreneur of Guinean and Swedish descent.  She was born in Gothenburg, Sweden on July 19th, 1991.
Ambitious, enthusiastic and full of verve, Jasmine developed an early penchant for aesthetics, fashion and health. She has always been passion-driven to explore the world which inspired her to delve into modeling. Her exploits have been staggering; working with swimwear brands such as Andi Bagus, Scampi Swimwear, Nicinico, and many more. Jasmine had a stint in the South African modeling industry which she considers a milestone in her career.
She was crowned Best Body (Miss Model of the World 2011), Miss Photogenic 2012, Miss Best Figure 2013 and more awards under her belt.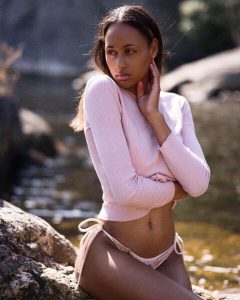 Jasmine's aura, unmatched appeal, elegance and professionalism have enabled her clinch awards like Miss Africa Award, Best Body Model Award, Miss Photogenic Award, and Best Figure Model Award.
Jasmine remains goal oriented, tenacious,  determined and unwavering in faith to attain greater heights globally.
NexDim caught up with her for an exclusive interview about her debut, journey, career exploits and plans.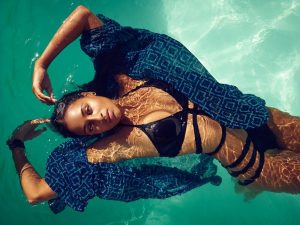 NexDim: Hello Jasmine . How are you doing?
Jasmine: Hi, I am very well thank you – the sun is shining today here in Gothenburg and I am healthy and alive- that makes me very joyful.
NexDim: Can you briefly introduce yourself to us?
Jasmine: I am a model and business woman. I have passion for traveling, beauty and health. I have had the fortune to travel around the world – doing what I love. From Sweden to South Korea, South Africa, America, Dubai, India, Indonesia, Malaysia, China, Turkey, Dominican Republic and much more. I am also an experienced air hostess, a former multi award winning beauty queen and a former healthcare provider.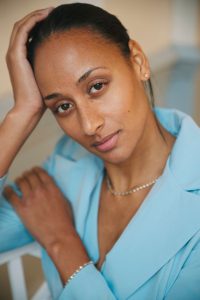 NexDim: Describe your journey to becoming a model?
Jasmine: I was 14 years old when I was asked in my city if I could come in for a casting. I was very nervous but I went there with some support from my mother. I got the job and from there it all started. I discovered a new passion around photography and I decided I wanted to pursue this seriously because it was so much fun and joy for me.
NexDim: What do managers or modeling agencies sometimes take as criteria of becoming a model?
Jasmine: It would say it all depends on the market. I have learned that it is different criteria in different parts of the world. But mainly you need to be unique looking in some way and have a strong interest to pursue it. If you have any talent it can also help you in your career.
NexDim: What are some of the ethics of modeling?
Jasmine: As a model you automatically also become a role model. With being a model comes responsibility. People look up to you and you can make an positive impact if you choose to.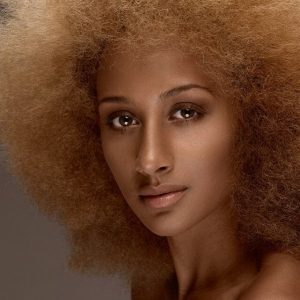 NexDim: What has been your achievements in the industry so far?
For me it has been the global trips and to be able to discover the world while doing what I love. I have worked with award winning designers, actor and singers. I have participated in commercials, tv shows, fashion shows, editorials and campaigns on a global scale. I have also participated in charity work for WWF and UNESCO.
NexDim: Have you been keeping a cordial relationship with other models of African descent ?
Jasmine: I have many international model friends from different parts of Africa. Especially from South Africa – as I was staying there for modelling for a while. Some of my friends lives in different countries in Africa and some live out of Africa – America or Europe mainly.
NexDim: What inspired you to become a model ?
Jasmine: I wanted to see the world. I am a person who love to grow and learn – traveling has always been something I appreciated. Modeling opened many doors for this. I also enjoy being on set and work with different creators.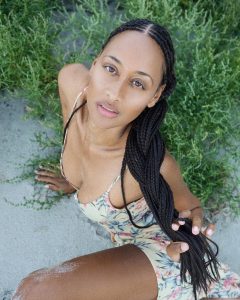 NexDim: What do you plan to give back to your country Africa in future ?
NexDim: I have a dream to open a school in West Africa one day. I believe education is a way to empowerment, independence and freedom and it should not be an economic question. Everyone deserves the opportunity to go to school.
NexDim: Modeling is quite challenging.Can you tell us the challenges you face?
Jasmine: Yes it can be. People can write or say things that can hurt – especially now with social media. As a model you attract the good and the bad while you put yourself out there. You have to be your own best friend and take a break if you like.
NexDim: What is your future ambition?
Jasmine: I am a business student and my future ambitions is to work with and build companies with great values. I want to live my best possible life – and trough that inspire others to do the same.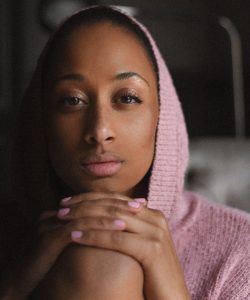 NexDim: Apart from modeling, what else do you love doing during your spare time ?
Jasmine: I do enjoy to work out. I enjoy swimming and yoga. I also enjoy singing and I dream about creating my own music album one day.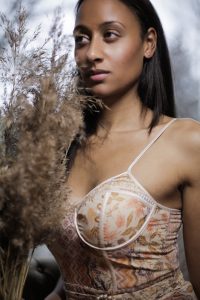 NexDim: What's your advice to aspiring models ?
Jasmine: Find a good agency that you trust and never do anything that doesn't feel good for you. Always remember to believe in yourself. Everything created on the outside world starts from within you. Believe with all your heart that your dreams can come true. 
CONTACT:
Website: www.jasminesidibe.com
Instagram: jasminesidibe