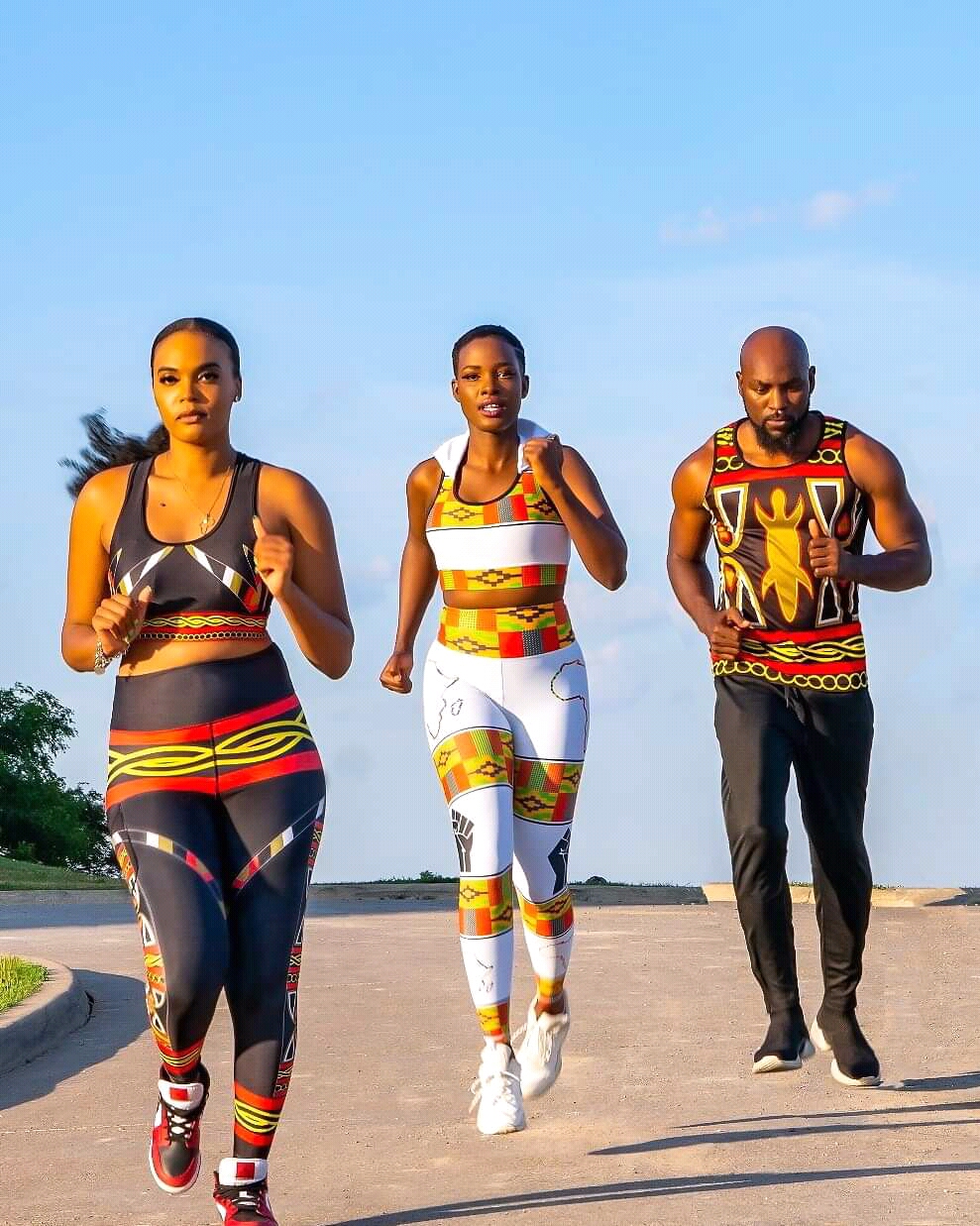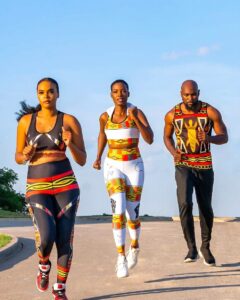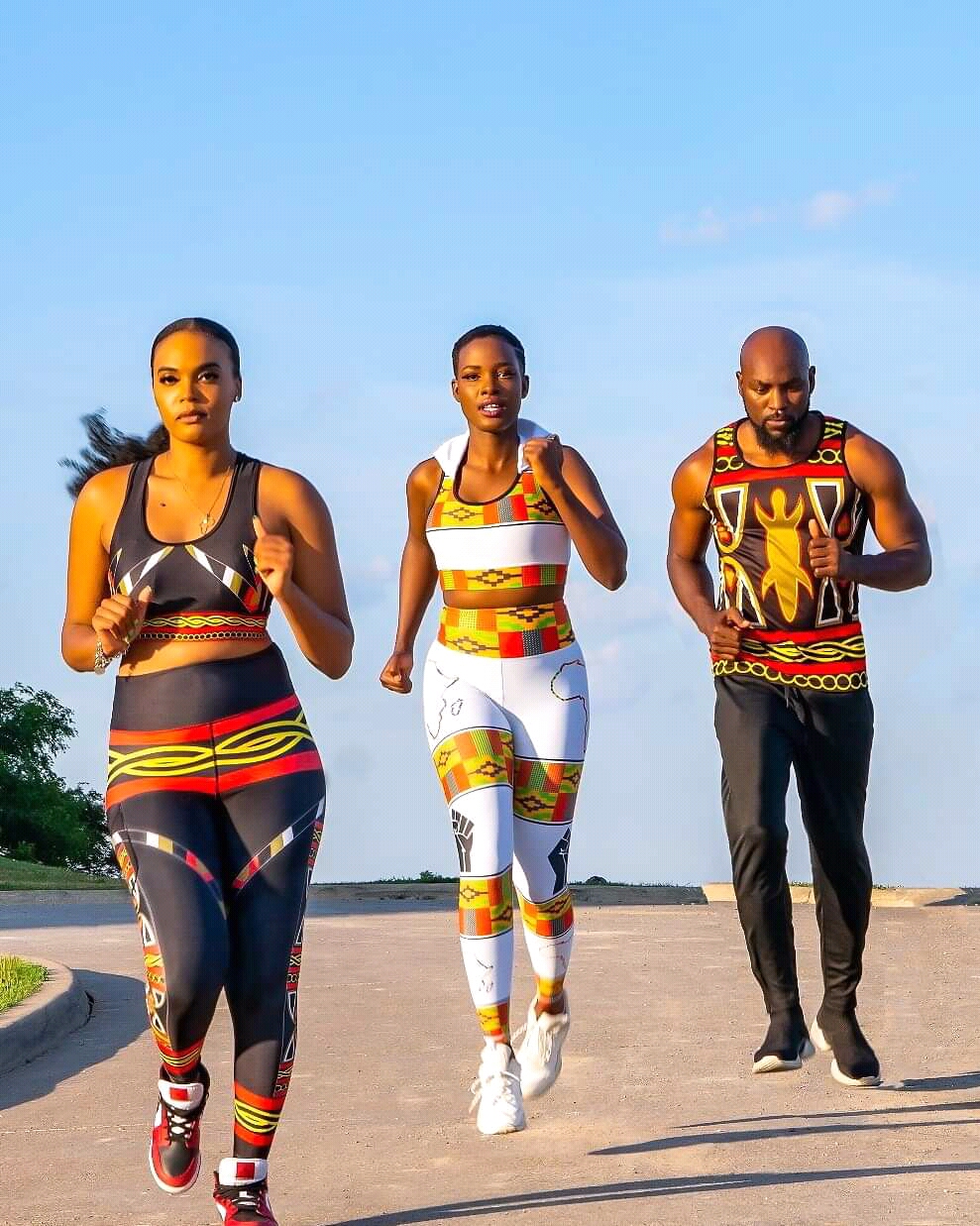 The Tugho is a unique traditional regalia which represents the cultural heritage of the North West region (Grassfield) of Cameroon. Originally, it was a tissue bought from Calabar, Nigeria and embroidered in a distinct and unique style to suit the culture of the North West people. The gong, metal percussion used for communication are some of the decorative symbols stitched on the fabric to depict originality.
It is called "Ndep" in Ndop, particularly in Bamessing . The name given to this clothing differ depending on the ethnic group or village that wears it. According to many, Pa Logh of Mile 2, Nkwen was one of the first tailors who stitched and popularized the design. It has been modernised by using various colourrd thread and calico materials.
The Toghu has now evolved to a contemporary urban high-end clothing by Africstyle Fashion. Donplexo Sache is taking Toghu to the world.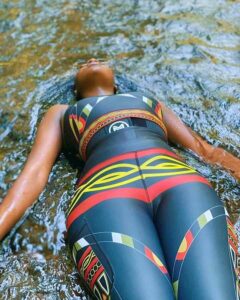 Penned by Nexdim Empire