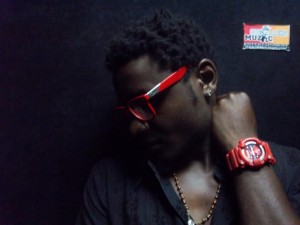 Afro hip hop Buea based artist of  Pirip Records label and under Chillen Muzic production house Witty Minstrel has just released 'Weti be ma name' alongside 'Lah'yeer' ( our house) and 'Molyko' whose videos will be officially released by the end of this month as promo hit for the upcoming Mbai Tai album.
'Weti be ma Name'  is out to let the people know about him and worthy enough, 'Molyko' now serves as a jingle in the famous South West  regional broadcasting house MCFM Buea.
With the mixage of western beats spiced with lyrics characterised in  pidgin english which is gradually gaining much popularity in camer music industry alongside the banso vernacular, Witty has carved a niche for himself.
Enjoy!