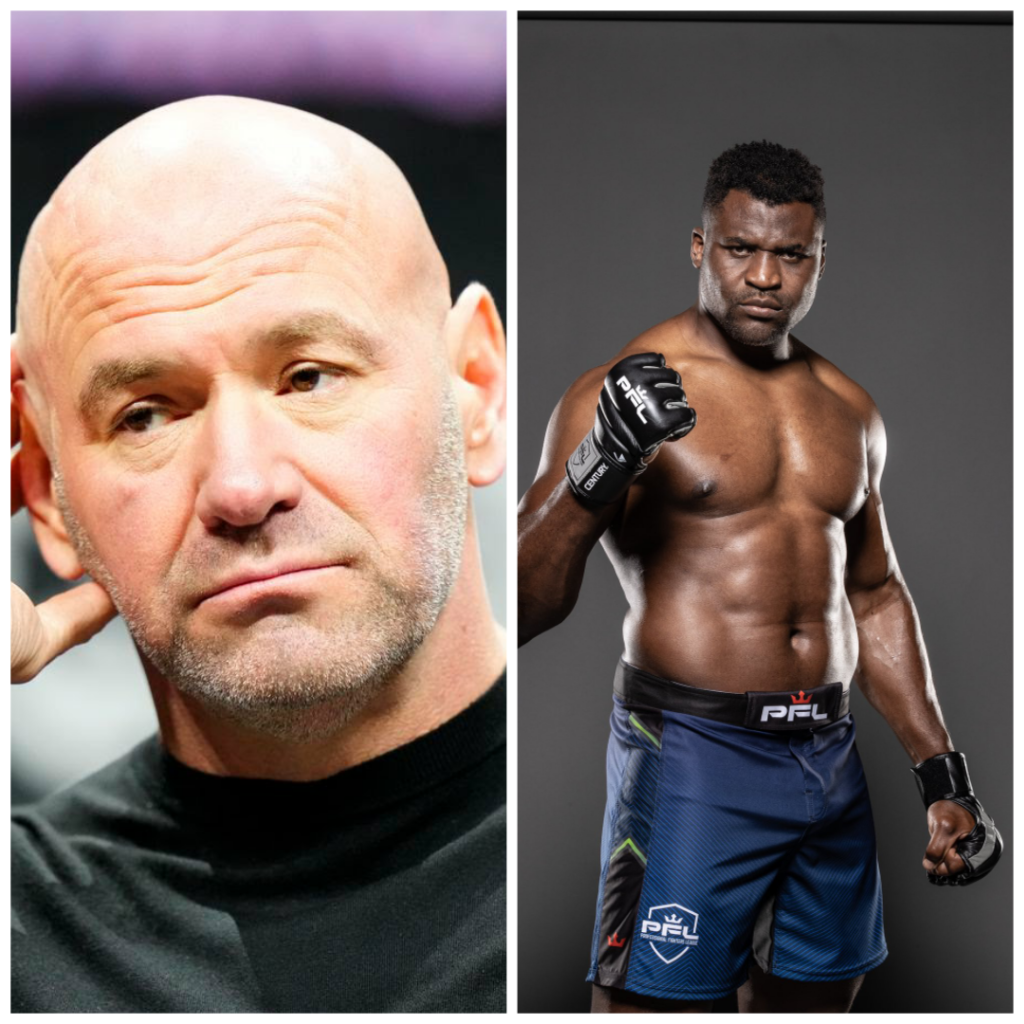 Francis Ngannou has parted ways with the UFC and currently finding solace at the PFL but UFC President Dana White won't let him be.
He keeps backlashing Ngannou's new contract saying it doesn't make sense. Dana also stated that Ngannou doesn't want to take risks and scared of Jon Jones.
Ngannou has replied :
Who really is scared? Jon, me … or you? $$$$
Make up your mind
If you ever really want that Jon Jones fight to happen reach out to @PeteMurrayPFL
Whenever, wherever
What is your problem with me?
1. I completed my contract, was a free agent, and chose to walk away. you didn't release me
2. I hate taking risks? that's why I defended my title to fulfill my contract with no acl or mcl?
3. The reason I fought three times in three years is because you wanted to control my deal and sign a new one. And freeze me out.
"I owe these guys three fights a year." Isn't that what you say? What happened? I always asked for & never said no to any fight in the 3 years
I'm finally getting paid and respected, and have a deal that's fair and equal for all parties. Why are you so against me being free and happy?
#nexdimempire