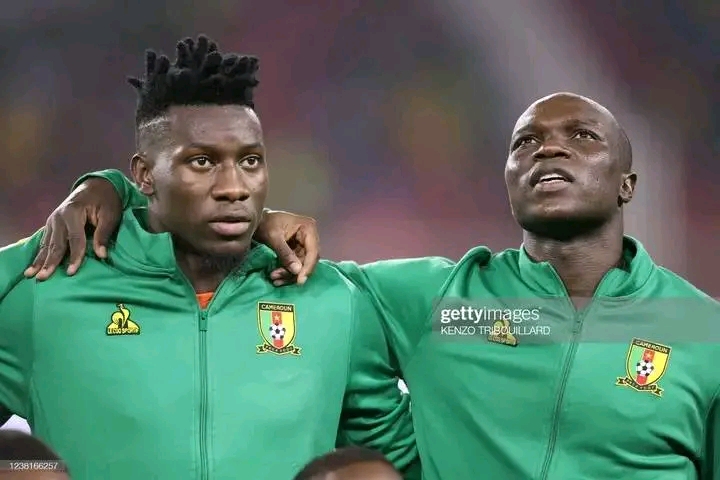 During an interview with Canal +  Sport, the Indomitable Lions captain Vincent Aboubakar, the journalist asked Aboubakar what happened at the World Cup between Andre Onana and coach Rigobert Song.
Vincent Aboubakar stated:
"What happened during the World Cup is; We arrive at the training and put everything in place.. The coach speaks, Andre Onana speaks and it became an argument, they continued an altercation during an open training session. The coach Rigobert Song said shut up, I'm the coach you have to respect me. The coach told him to leave. I don't know why. He didn't listen to the coach. He disrespected the coach.
In life, you can't be comfortable all the time. You have to adapt. Sometimes you speak, sometimes you need to be quiet, and work hard.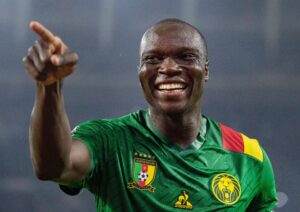 He has to keep a low profile inorder grow. In football, when you give a negative image. People take account and they'll wait for the day you'll flaw, they'll affront you.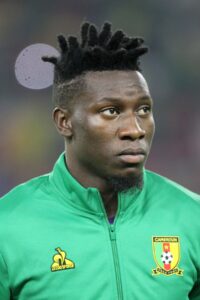 I say this; Honestly, I am not against his return. There are moments like this in life. The young man has to return to the national team. Cameroon needs him. He is a great goalkeeper. But if he humbles himself and he'll grow better. There are good days ahead of him "
(Collated from Canal + Sport)
#nexdimempire