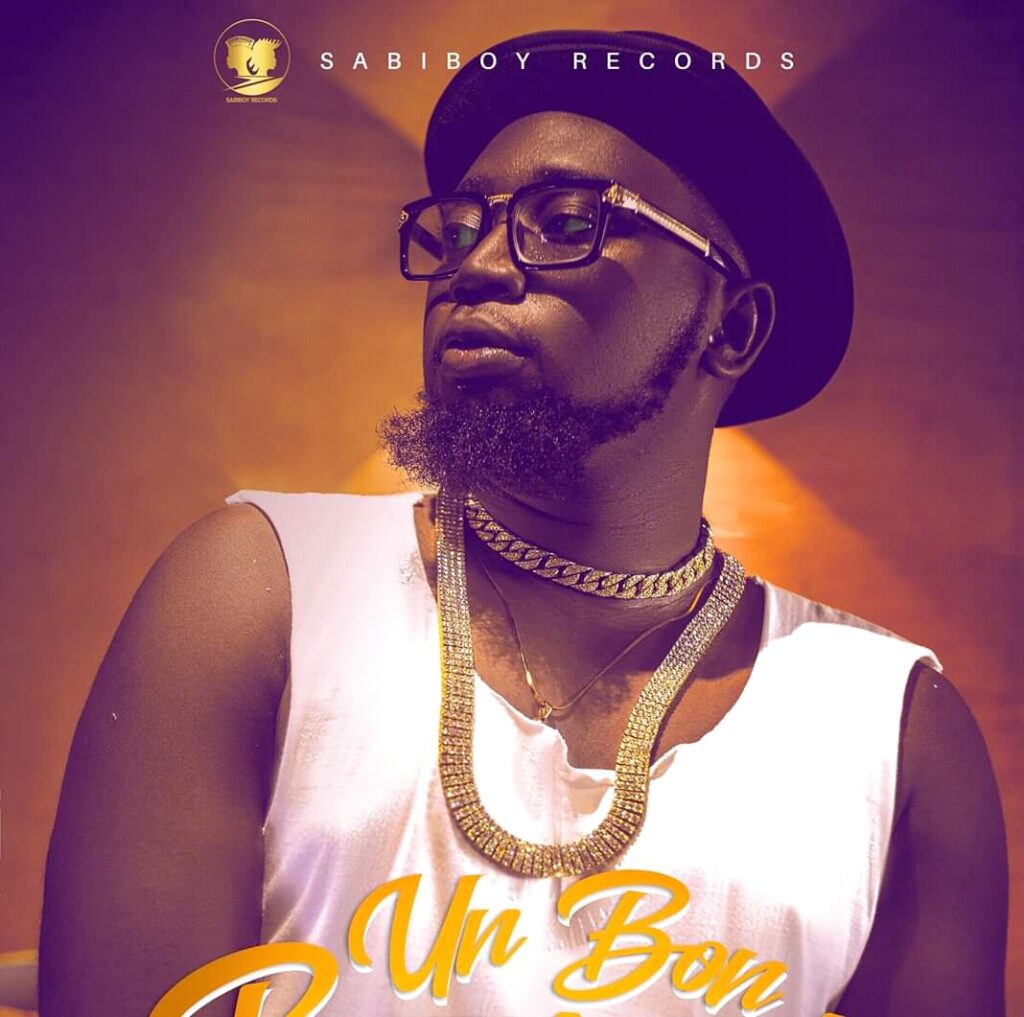 On the heels of  much-loved "Andirifa" and "Mami high tension" , rapper Wan Shey has resurfaced with a satirical musical piece titled "Un Bon Bamenda" . He displays his ingenuity by coherently intertwining poorly placed definite and indefinite articles in French. His lyrics are connotative.
Instead of "Je ne parle pas le Français, he says " la Francais".
Award-winning comedian Suh Godisma made a cameo in the video .
The beat produced by Drae Boy equally did justice to the song .
The video was directed by Tabi Zama.