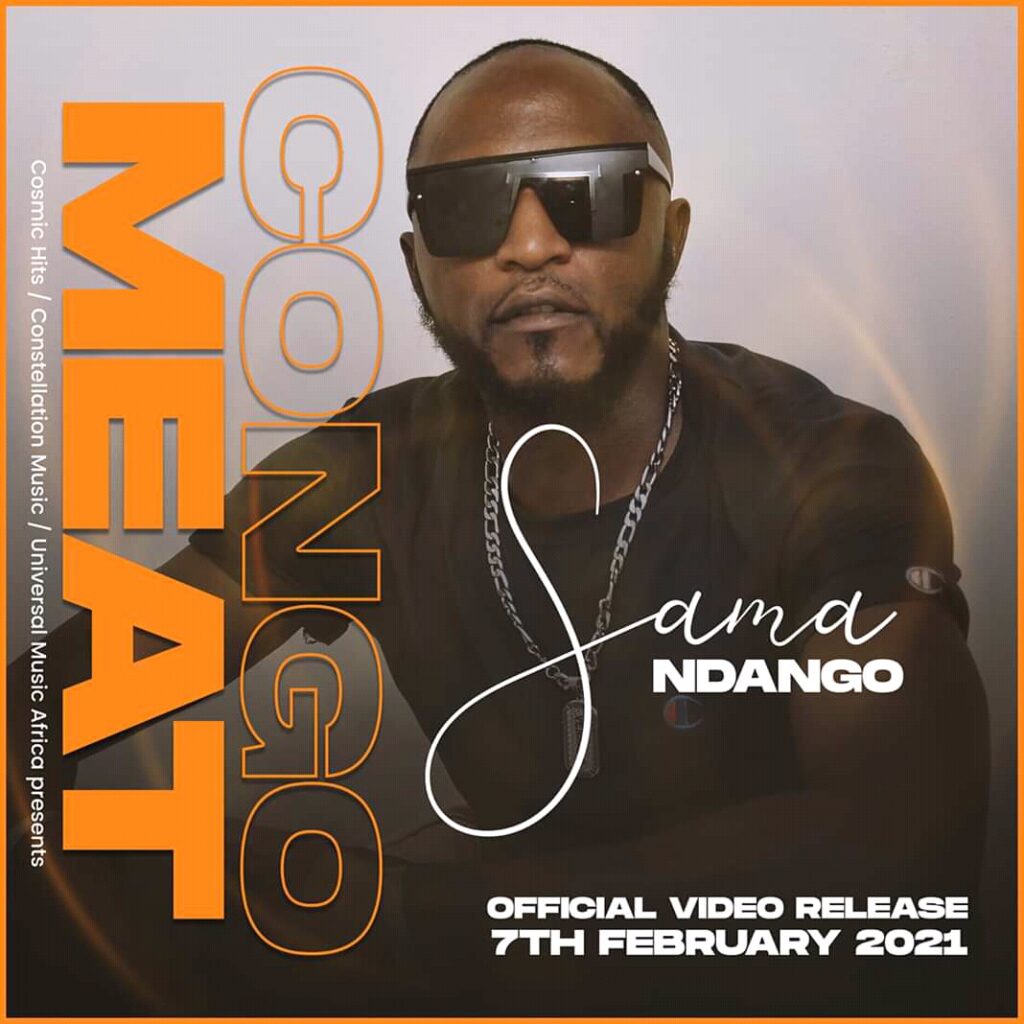 Stellar showman and artist Sama Ndango has released the video of his much-anticipated song "Congo Meat". It's a groovy club banger with a massive commercial appeal.
Sama Ndango's music career came to fruition when he released "Un genre un genre" , a lifestyle song which went viral in Cameroon.
"Congo Meat" was directed by Nkeng Stephens .