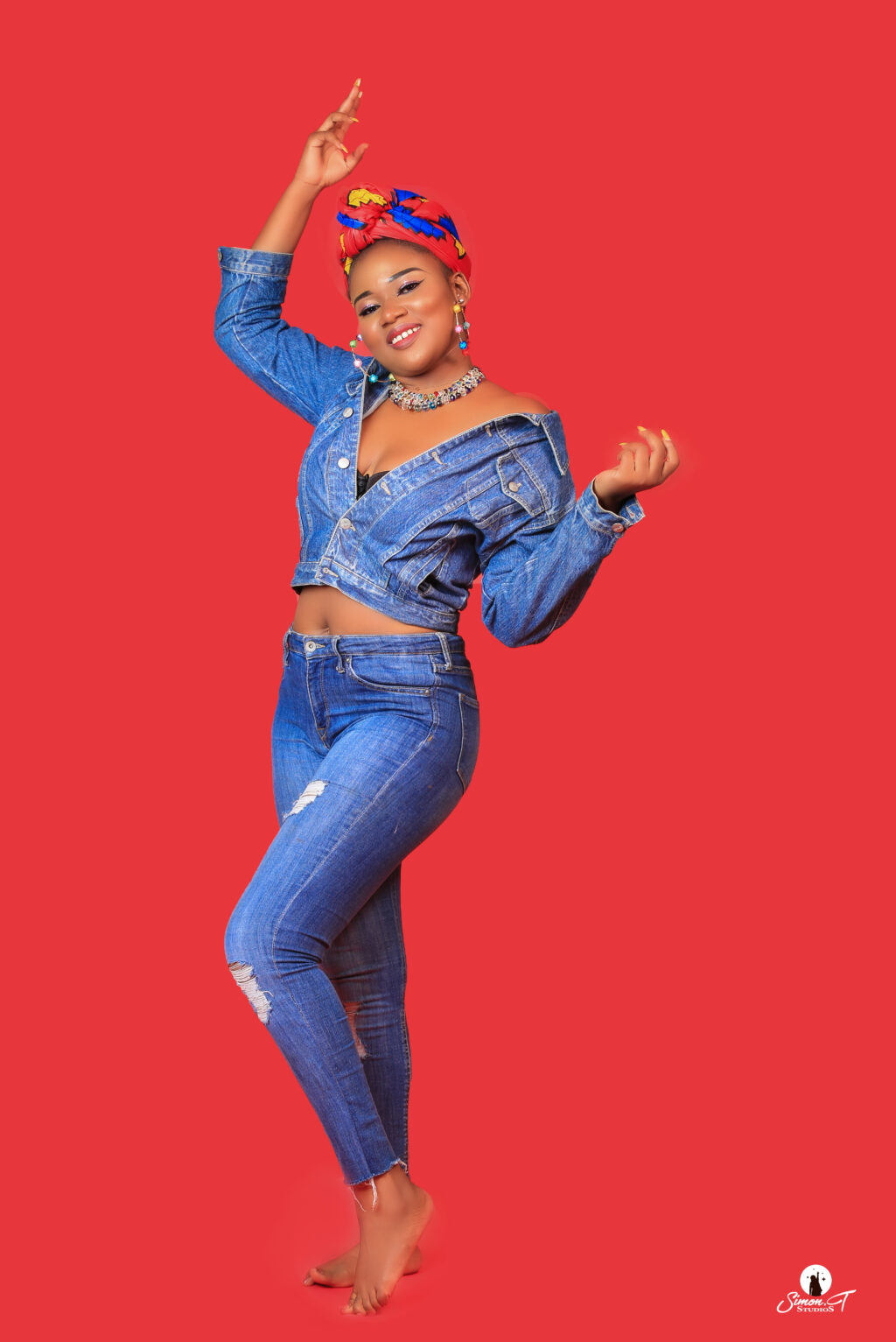 Gina G is a fast-rising Cameroonian songstress signed under Otia Production imprint. Her vocal adroitness , verve and flair for songwriting solidifies her grib in the music industry. We had an up-close  interview with Gina G to know more about her , her new single "Deranger" and her future plans.
EnJoy !
NexDim
Hello, Gina G, hope you're doing good . Please, introduce yourself.
Gina G
My name is Gina G. I'm a singer and songwriter signed to Otia Productions.
NexDim
What inspired you to indulge into music?
Gina G
Music is something that has always come to me naturally. I want to believe music chose me because no matter how many times I tried to run away from it, I just got pulled back in almost effortlessly by certain events and opportunities.
NexDim
How did you get signed by Otia Production ?
Gina G
I was working in Yaounde at the time. Music was really not something I wanted to do because I had other plans. Then I got a call from the CEO of Otia Productions (Initiated by Galaxee Je Waan). Honestly, last year before that call, I had declined another offer but there was just something about this team, this label that inspired me to get back to music. So I agreed and we sealed the deal.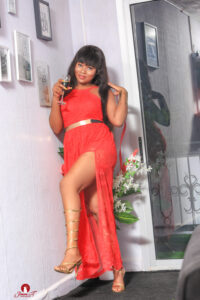 NexDim
Which artists are your influences ?
Gina G
No specific artist is an influence. Any piece of music that is beautiful, inspires me and influences my work.
NexDim
How would you describe your genre of music ?
Gina G
I find definitions and descriptions very limiting but for the sake of this interview I'll say diverse.
NexDim
What's your song "Deranger" talking about ?
Gina G
"Déranger" is about embracing a nonjudgmental approach to life and people because no one is perfect, not even the "judge".
NexDim
What has been the reaction after releasing "Deranger" ?
Gina G
It's been great, more and more people are getting to know the song.
NexDim
What's the concept of the video and what inspired the concept ?
Gina G
It's the story of someone being judged and thriving in the end while the accusers are found to be just as guilty in the end. The song inspired the concept.
NexDim
What makes you unique from the other emerging female artists?
Gina G
I think it's probably the fact that I want to experiment with every possible genre and in the course of that create a brand new sound.
NexDim
In a competitive music industry , what are your challenges?
Gina G
I like to see it as more of a useful task, that is building a solid fan base and community. We're working on that.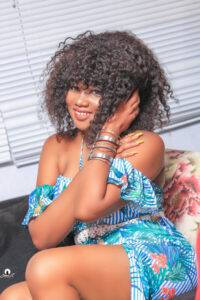 NexDim
What are your ambitions or plans?
Gina G
To make more exquisite music and thrive in the industry. To contribute in making Cameroonian music and culture known and loved worldwide.
NexDim
Are you aiming for a collaboration ? Which artists would you like to collaborate with?
Gina G
Annie Anzouer, Daphne, Taty Eyong, Mr Leo, Coco Argentée
NexDim
How's your relationship with other female acts?
Gina G
None cultivated yet. I believe I'll get the chance to cultivate that as I grow in the industry.
NexDim
Who is your favourite A-list artist?
Gina G
Coco Argentée, Annie Anzouer
NexDim
Is your physical look an assert in your career?
Gina G
While I'm very comfortable in my skin, my heart's desire is to be known for my talent. Let that be the first thing that comes to mind whenever my name is mentioned.
NexDim
Tell us your best moment in your career.
Gina G
Lol.Still to create my best moment. For now my favorite time is when I'm writing songs.
NexDim
Do you have a boyfriend?
Gina G
Nope
NexDim
What's your fave Cameroonian dish?
Gina G
Fufu and khati Khati
NexDim
What's your advice to aspiring artists ?
Gina G
Stay ready, sharpen every skill you have and do not hesitate to share it to the best of your ability. Your opportunity may show up at anytime.
NexDim
Thanks for having you Gina G.
Gina G
Thanks for having me. This was great