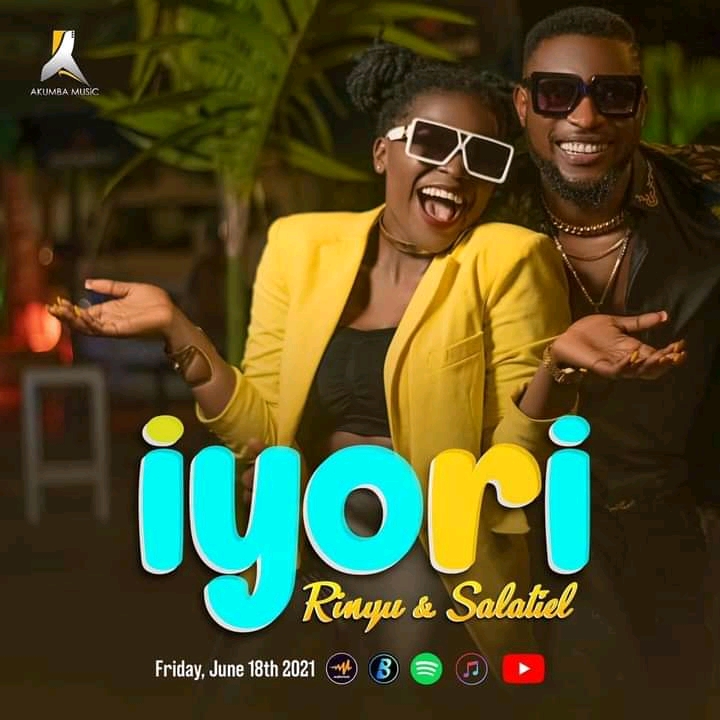 Akumba Music queen Rinyu has released a lively festive song titled "Iyori" featuring Salatiel. The song which off her forthcoming album "Black Girl Magic"   conveys a message that we should free up our minds and be happy.
The video is colourful and beautifully choreographed.
The song was produced by Phillbill and the video directed by Chuzih.