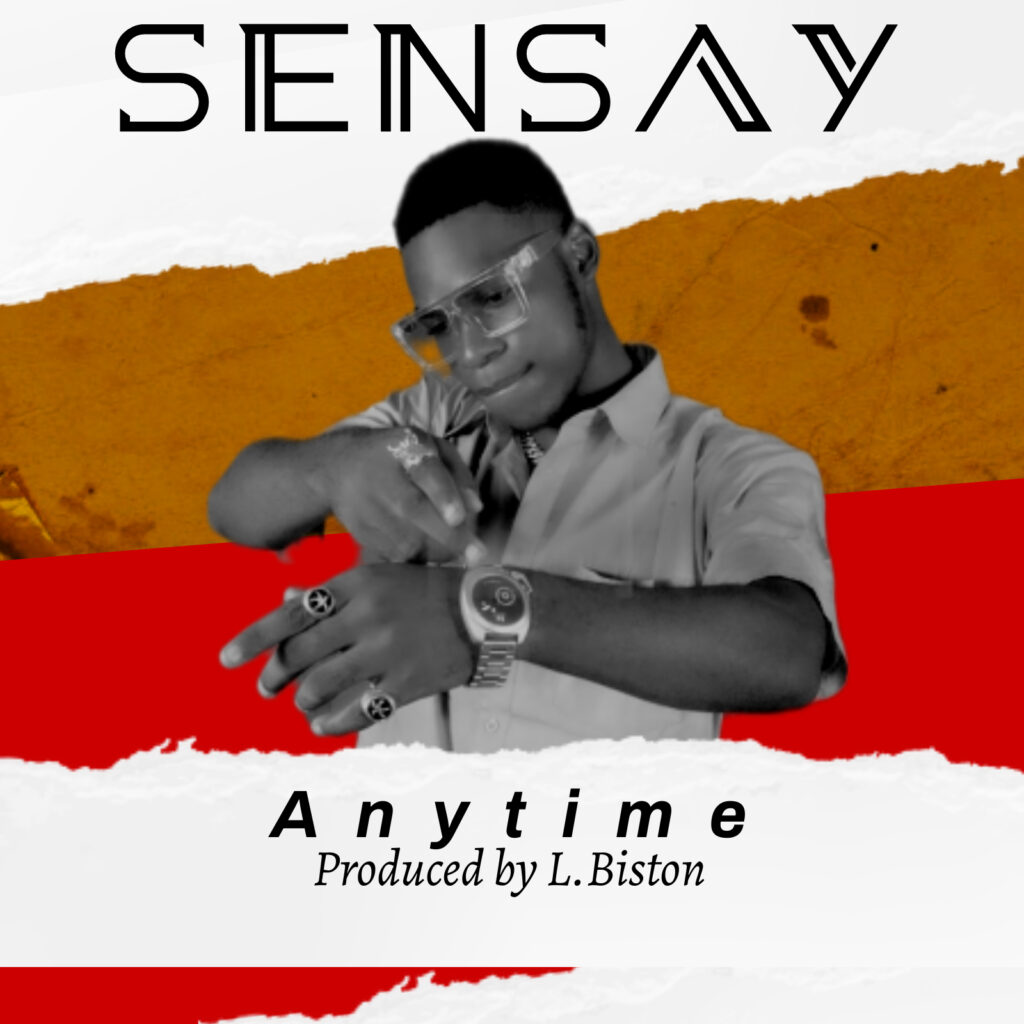 Young and vibrant 21-year-old songster "Sensay" Tambe Jeems Rawlings has become the rave of the moment in Manyu Division after emerging runner-up in a Music contest organised by the Mayor of Mamfe Municipality.
His music career is incrementally gaining traction after the release of his tuneful single "Anytime" produced by L. Boston. SENSAY is an adroit vocalist with great lyrical prowess and his music repertoire looks propitious for the bigger stage.
"Anytime" is about irresistible love, passion and fidelity.
Enjoy
#nexdimempire