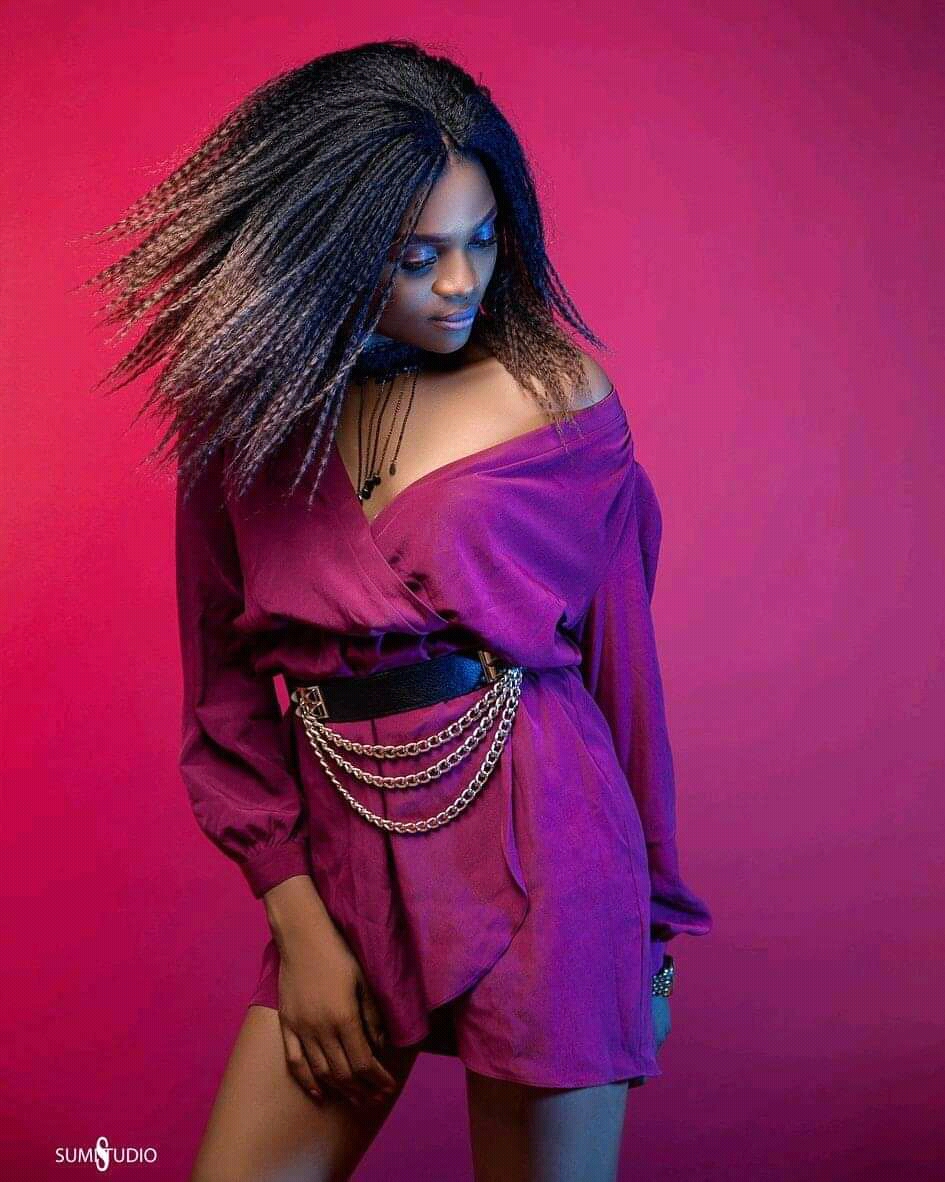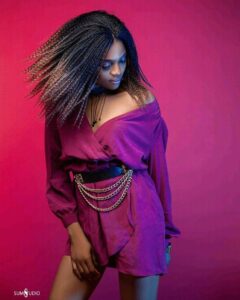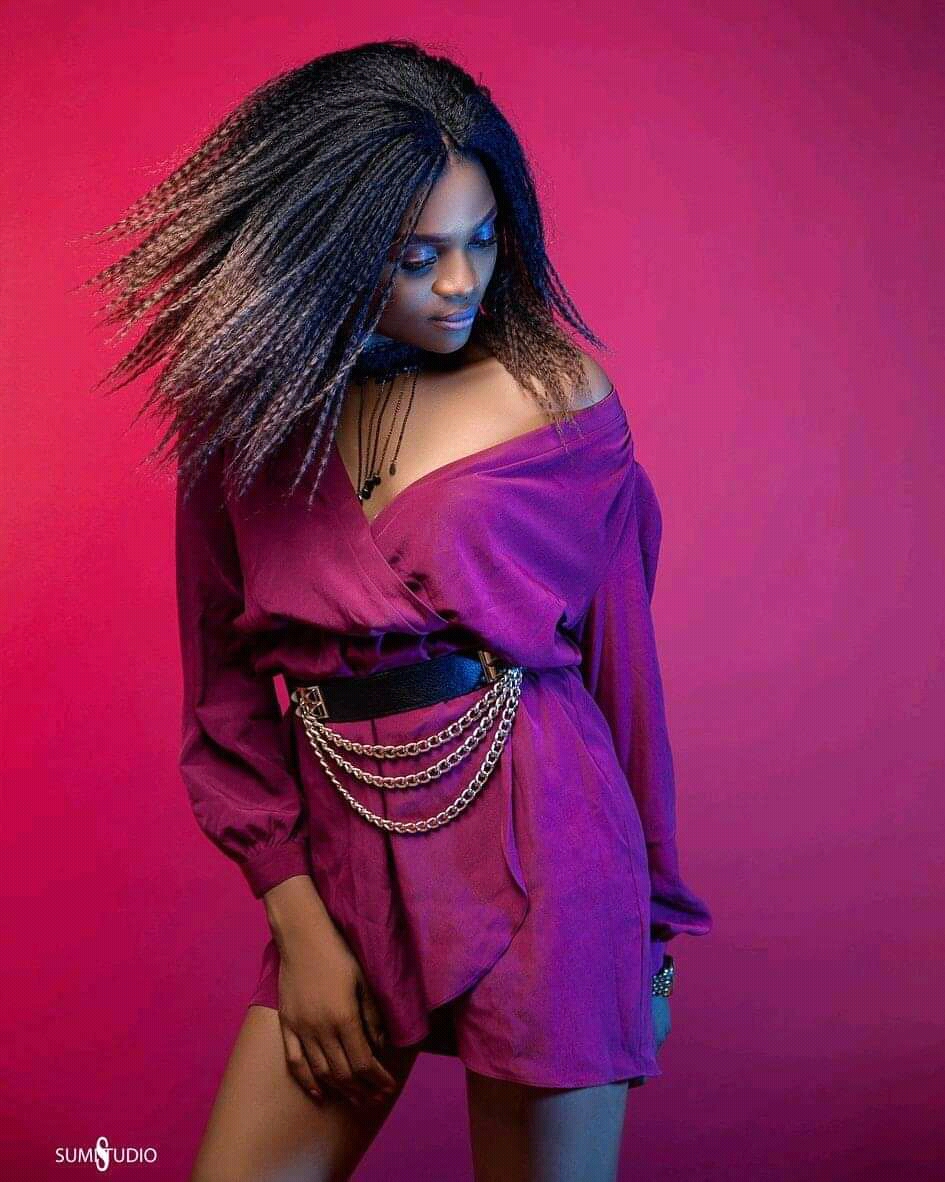 Afro-pop singer Larifina uncloaked her new single titled "Toki Toki'. Her lyrical depth is displayed in this musical masterpiece. She conveys a message of love, trust and criticizes insincerity.
She's fed up with a guy who keeps expressing passion and fake love stories without seeking her hand in marriage.
Larifina's musical career looks promising.
Enjoy !