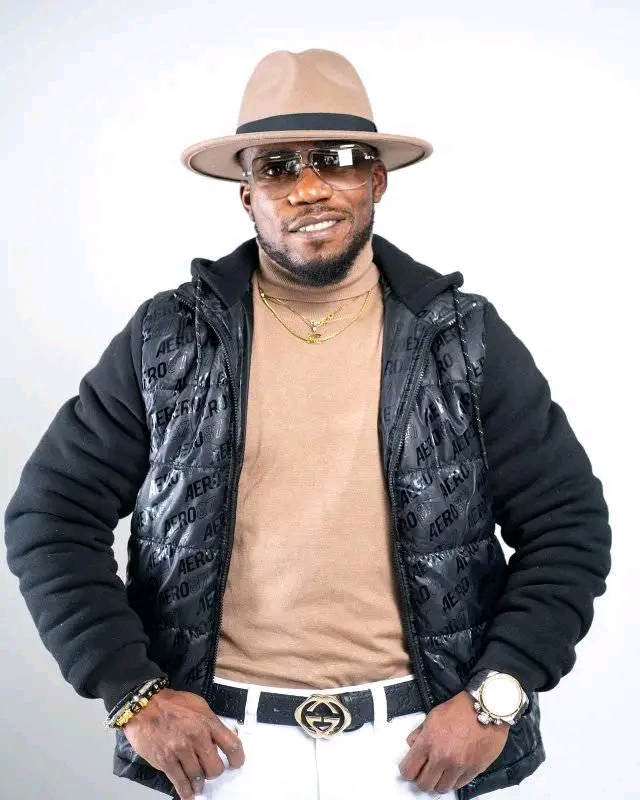 Dj Titanga has unveiled the visuals of his freshly released tune titled 'Medicine' .
The tune depicts a story of deception and mistrust by romantic partner; an experience many are familiar with.
"I left this wonderful and sweet relationship to a lady who treated me like trash. I then discovered the girl I left was everything for me," he recounts.
The song was produced by L Biston.
Enjoy