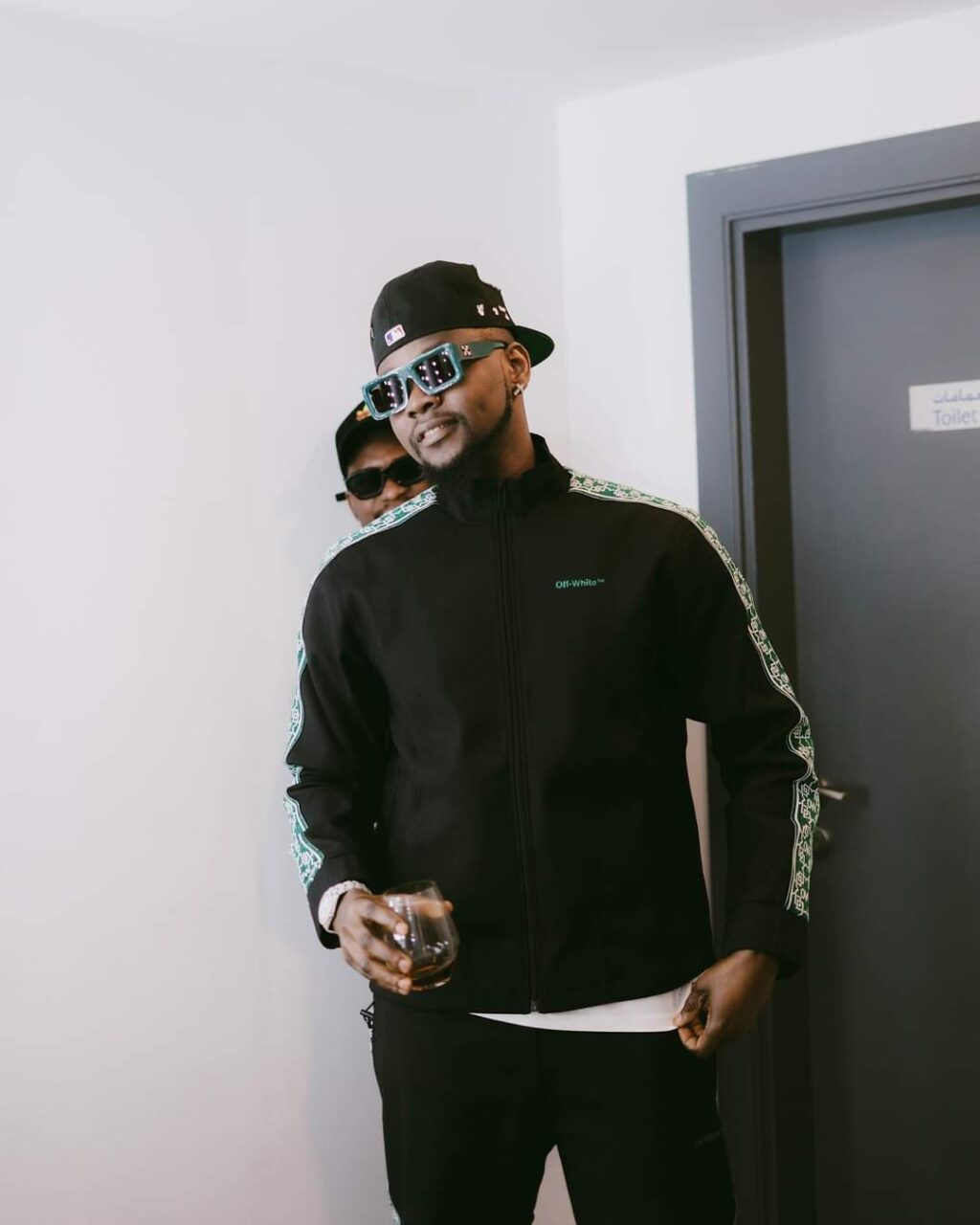 Nigerian superstar Kizz Daniel has deleted every post he made about his concert in Monrovia, Liberia. It was a massive flop.
He was completely disappointed with the poor turn out ( not up to 100 persons) at the ATS stadium on December 31st, 2022.
It is reported that Liberians chose to attend their various churches for the "cross over" night rather than attend the concert. It is conventional that Liberians go to church to thank God for seeing the new year. Evidently, 31st December was wrong timing.
Home-based artists were also disgruntled with the show organizer Mackeline for disrespecting them and some turned down the show because they were not paid. They also criticized her for not working with the right people in the Liberian entertainment industry.
The organizer Mackeline, who resides in the USA stated in an interview with Liberia TV that, she takes responsibility for the failure and has no regrets but she learned lessons.
She explained that Kizz Daniel arrived late due to the delays with the transfer of money to the private jet company. The money was huge causing delays by IRS. She said she paid 1000 USD an hour for the private jet.
Contrary to the blames hurled on Kizz Daniel, Mackeline stated that Kizz Daniel did the best he could to make sure the show succeeds. He even bought new microphones for the technical team.
Kizz Daniel has promised to refund 50% of the money he was paid.
Kizz Daniel had made it clear to Mackeline that he will not perform in an empty stadium.
#nexdimempire