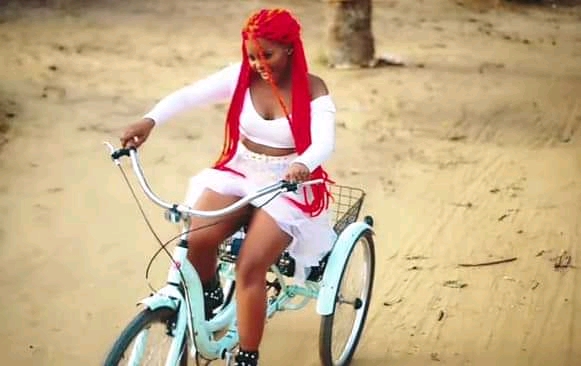 Daphne is back with a soothing zouk-inspired rhythm titled "La Bas" produced by Akwandor. The song is an expression of irresistible and undying love for her partner.
Daphne elicits her profound emotional state of solitude; the pain of being separated from your partner.
Albeit the distance, she still feels enshrouded by his presence which she finds consoling.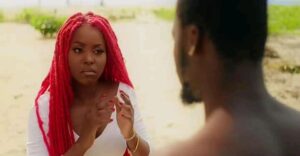 The video depicts her emotional low moments when she takes a walk along the beach and feels jealous of affectionate couples having a blissful time. The story however has a beautiful end, as she reunites with her long-awaited partner, restoring her happiness and peace.
The hook "La Bas" is a connotation of the sensual feeling that gets her passionately connected to her partner. He literally hits the right spot.