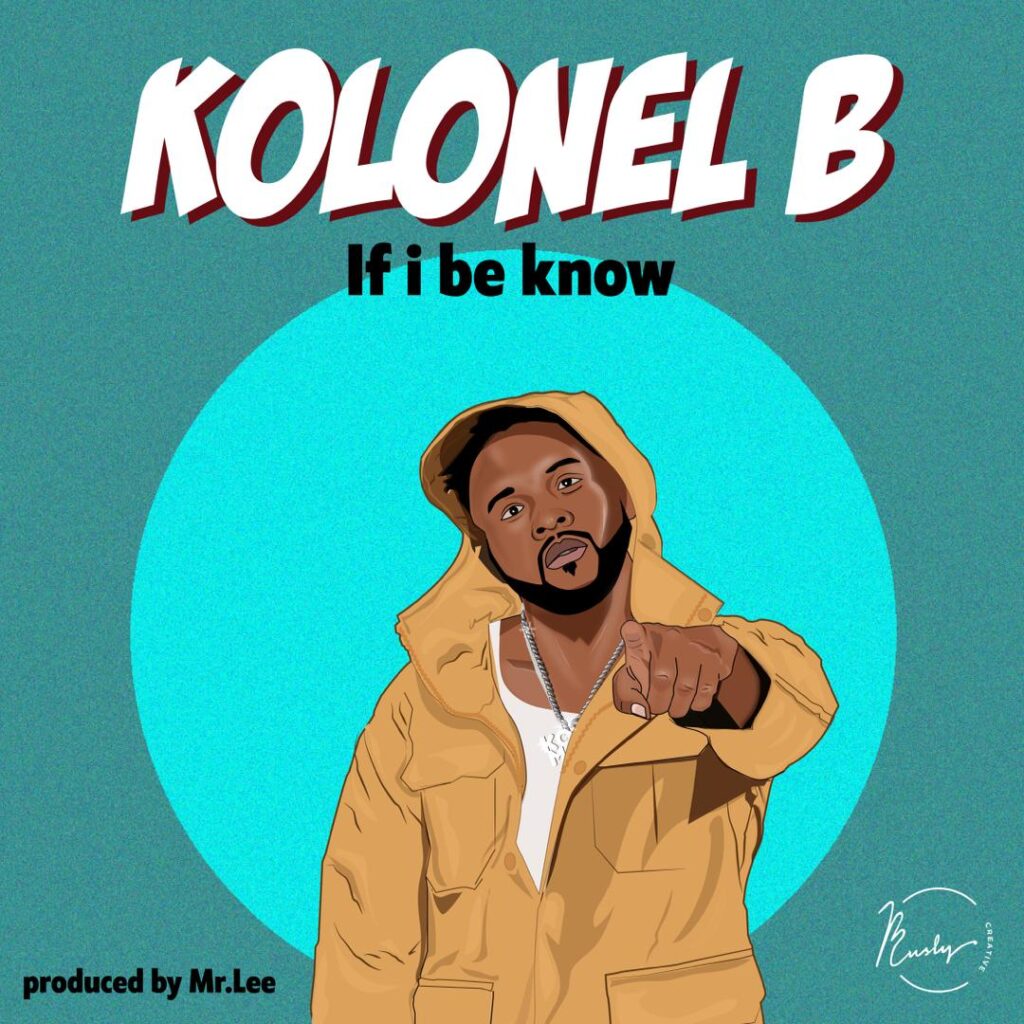 After thrilling music lovers with two delectable tunes "ABC" and "Give Remix", fast-rising Cameroonian music sensation Kolonel B has unveiled another cracking tune titled "If I be Know". The song conveys a message of resilience, consistency and determination when facing life's travails. Life is unpredictable; brace up to face the challenges that life brings and never give up. No pain , No gain" .
The line "We're acting without a script" shows how life drifts us into unpredictable moments. But we should however stay tenacious.
"If I be Know" produced by Mr Lee is a soothing blend of pop and Afrobeat. Kolonel B proves his distinctive musical style of rap-singing with highly connotative lyrics. His verve, relatable and educative themes uniquely position him in the music scene.
Kolonel B reverends Chief Etuakanetu1 for inspiring him to pen the song "If I be know". #kolonelB #ifibeknow