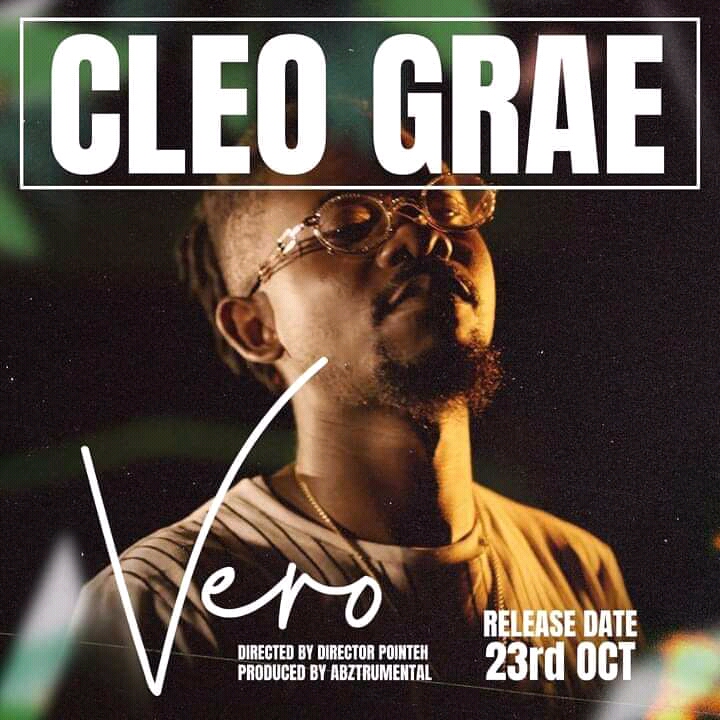 Cleo Grae has dropped a new opus titled "Vero" produced by Abz. With a stellar lyrical performance, he depicts the life of a materialistic and extravagant girl he falls in love with.
"I don make bad decisions for my life but you be na the worst" .
All she cherishes is his money with no iota of affection for him. As the story unravels, she indulges in lavish spending and after emptying the granary, she exits the relationship for a wealthier man.
"You do finish pass for my skin, na you di look me like a film" ?
Tzy Panchak made a cameo , playing the role of wealthy man who kerb-crawls.
It's a story of deception and infidelity.
Enjoy !