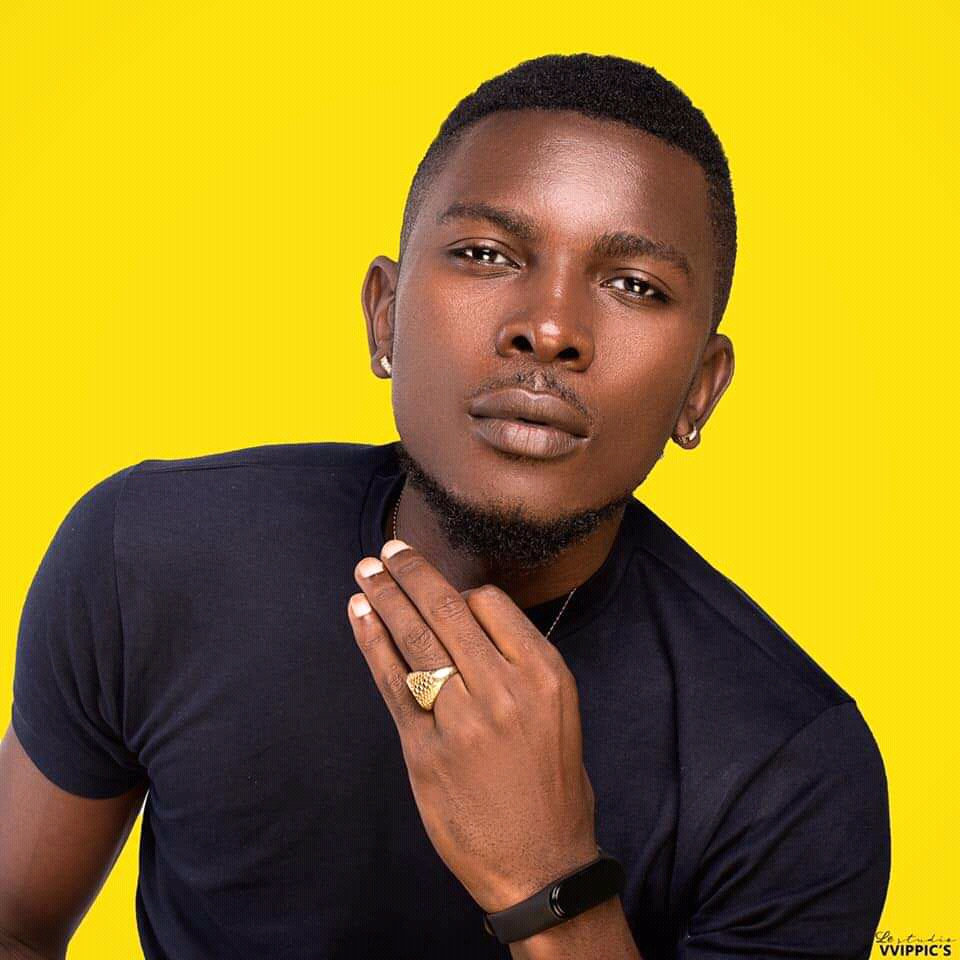 AMBE : LIKE GOLD DUST, HIS TALENT AND DISCOGRAPHY SHOULD BE TREASURED. ? ???
Artiste extraordinaire Ambe Tebong Neba was born on September 14th 1988 in Bamenda. Erstwhile known by the pseudonym DENZYL, AMBE developed penchant for music while being raised as a kid  at Rendez-Vous neighborhood, Bamenda. His early musical inclination was influenced by American Hip hop music and R&B music.
As an eager-beaver , he became a member of the R&B/Hip Hop group , the X MATES in 1999 before traveling to Nigeria at the age of 13. He debuted his career as a rapper .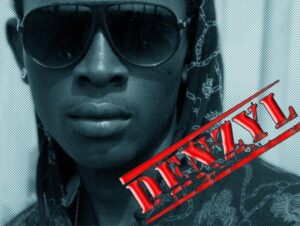 Ambe worked with Kennis Music and other Nigerian Entertainment houses, trying to hoard some experience. At that gender age, Ambe already experienced the music hustle in Surulere , Aguda – Lagos.
In 2008, Denzyl released his debut 10-track album dubbed "E don Blow", produced in Nigeria by J Sleek, an ace Nigerian producer who worked with topnotch Nigerian superstars 2Face Idibia, Faze, Chuddy K and Sound Sultan. Some songs were also produced by Jedi of Chillen Music in Buea.
Ambe returned in Cameroon in 2009, and launched his stellar album "E don Blow " at Amphi 750 – University of Buea . Ambe was the first artist to have a billboard of his album cover art raised in the street of Molyko. Coming from Nigeria, he instilled professionalism and experience into the game.  "E don Blow" album enjoyed massive rotation on Chariot FM and MCFM 98.6, establishing him as a household name.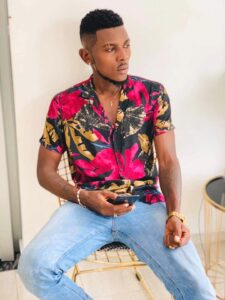 In November 2009, he released the video of his much-celebrated Dancehall hit "Stole my love away" off the album , under Scratch Records imprint, shot by Herman Fok. He also dropped "mama", a tribute to his late mum.
In 2010, Denzyl Ambe clasped a deal with Barthson Global Communication (BGC), USA.  He traveled and sojourned in South Africa under their management , where he met fellow Cameroonian artists like Onezeal, Adolf and Makizar. He collaborated with Adolf and One zeal on "Can't take it away" which aired on Trace Urban,  "She don jazz me" with C.I Jizzle, and "E don tey" feat. C.I Jizzle, J Smugg , Ruff X and One Zeal.
Denzyl released a deluxe version of his song "So Long" under BGC while in South Africa.
Things didn't seemingly go lucidly with his working relationship with Barthson .  He was on a hiatus until his eventual return to Cameroon in 2011.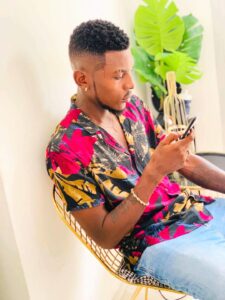 He uncloaked a reggae-infused song titled "Facebook girl" produced by a Ugandan, Hebert in September 2012.
In March 2013, he released "Monika" , a fast tempo Makossa-inspired song. He later released the visuals . He dropped "Nanga Mboko" produced by Mister Elad under Mumak later that year.
The phenomenal artist changed his name to Ambe, symbolic of his roots, originality as well as interring his past life, which he considered full of regrets , mistakes and bad decisions.
He hooked up with No Hits No records producer Phillbill, who produced a sizzling instrumental for him, which became his breakthrough hit. "Rendez-Vous" went viral on social media , radio and TV, giving Ambe a reason to be prospective for greater exploits. He released the video in August 2014.
Ambe was unstoppable. He churned out "Les Filles de mon pays" in November 2014 and captured the minds of French-speaking fans across Central Africa. The song became a chart-topping hit on Trace Africa.
This was followed by "Dbou" in March 2015 and "Double Double" in July 2015.
Ambe had already become a household name. His fame and exceptional talent enabled him to collaborate with the trio X Maleya on "Petit a petit", a relatable tune that achieved critical acclaim. He then collaborated with Daphne on "Better Boyfriend" which was released on September 2016.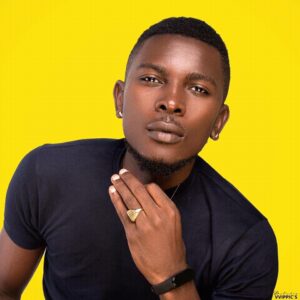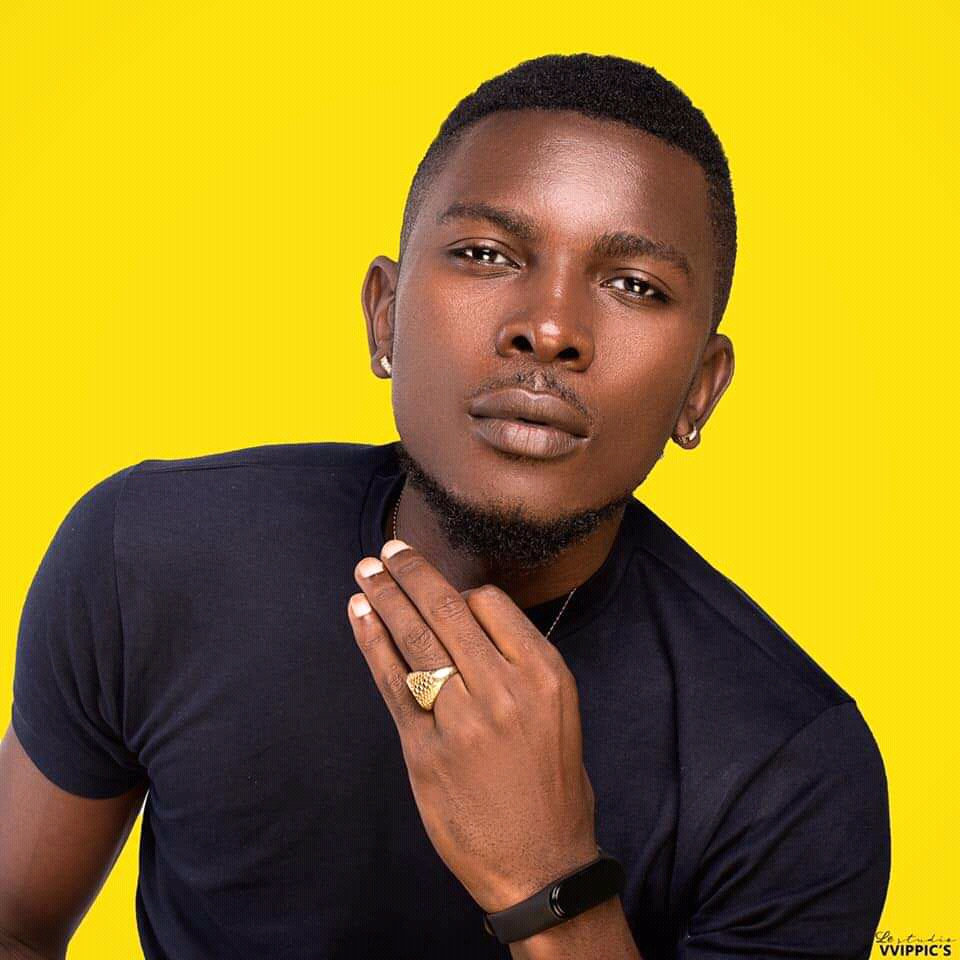 2016 was a controversial year for Ambe after his nude "LA Star"  album artwork circulated on social media. It was likened to Petit Pays' "Class 7" album art. Ambe defended himself saying its just art. Ambe released a festive song titled "Na for Bafut" in December 2016.
In 2017, Ambe released " Pour moi" , "Reste la" and "Vitesse" (November 2017). "Vitesse" rapidly became a monster hit albeit backlashed for being plagiarised from "One corner", a Ghanaian song that was popular at the time.
He collaborated with a cream of top Cameroonian music stars : Magasco, Mr Leo, Askia, Boy TAG , Tzy Panchak, Blaise B and Blanche Bailly on the remix of his 2016 song "Na for Bafut". The video was released in December 2017 and remains one of Cameroon's greatest urban music collaborations .
In 2018, a versatile Ambe released "La", a Bikutsi-embroidered musical piece.
Ambe traveled back to South Africa in 2019 and released the video of "Don't go". The song was later remixed featuring Jovi.
On the 20th of May 2020, Ambe released "Deception" , a song decrying the hideous crimes in the restive North West and South West regions. He advocates for genuine dialogue and peace.
In October 2020, Ambe revives highlife and retro-party life in his breathtaking tune "Rekete".
Ambe unarguably has one of the richest discographies in Cameroon urban music history.
Absolute humility, resilience and resoluteness are rare sterling qualities he wields. Ambe had that doggedness of keep pushing on when times get tough.
Never give up, believe in yourself.
Get inspired !
www.nexdimempire.com