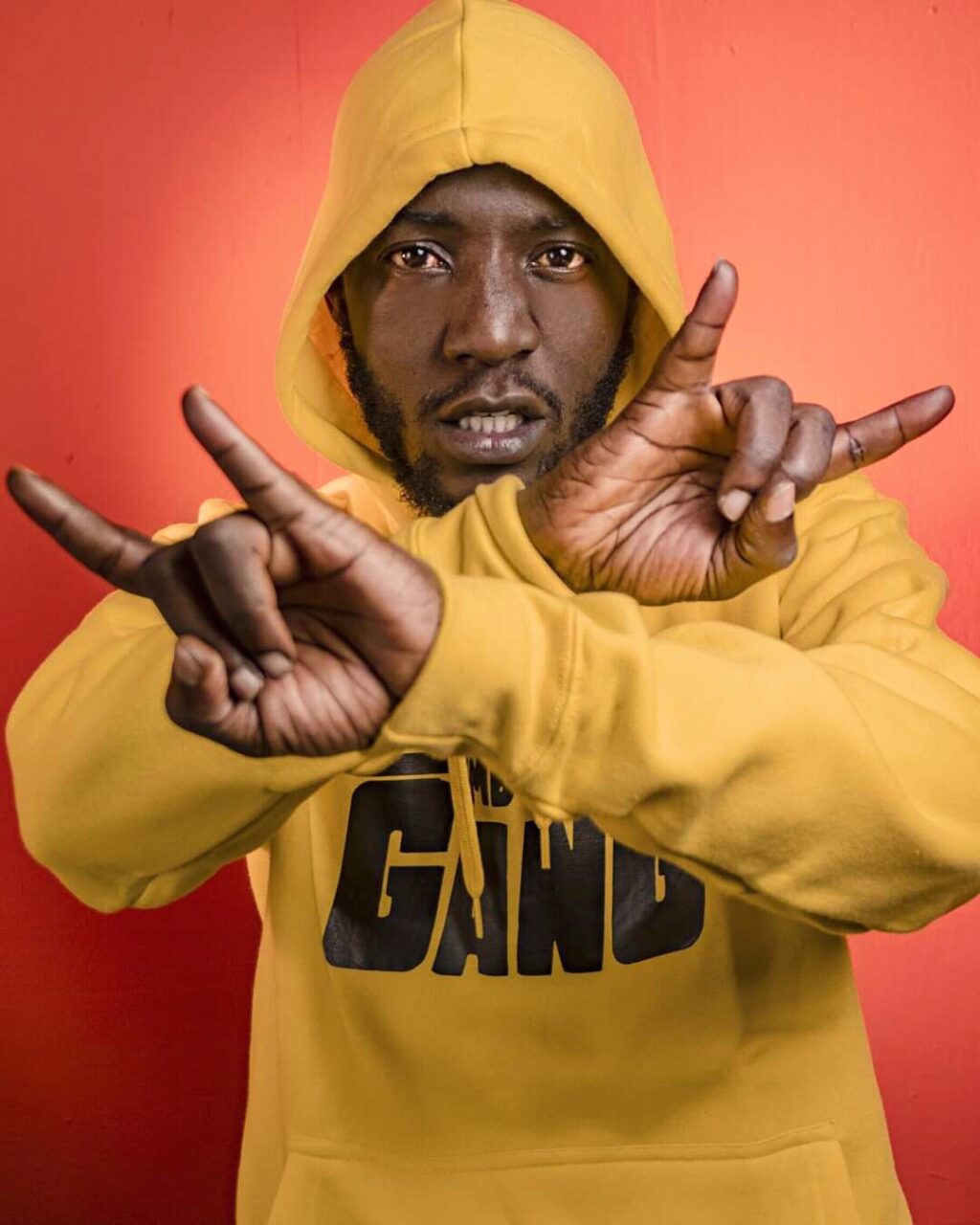 Name : Ndukong Godlove
Pseudonym: JOVI,  Le Monstre
Born on October 24th , 1983 in Douala
Education : BA in Economics and Business Management (University of Yaounde 2)
Former Label: MUMAK (Music Makers) under management of Jules Nya
Present Label : New Bell Music
Genre: Mboko
Breakthrough single : Don 4 Kwat (2012)
Honours: Nominated Best Francophone Artist (MTV Africa Music Awards 2015, nominated Best Album at Kora Awards 2016)
Fanbase: Mboko Gang
Associated acts and mentorship: Tilla, Pascal, Tata, Shey, Ishaku, Reniss, Rachel Burks
International music production: Co-wrote and produced Akon's "Shine the light" released in January 2016.
Albums
H.I.V (Humanity is Vanishing) [2012]
Mboko God [2015]
16 Wives [2017]
God Don Kam [2019]
EPs
Kankwe Vol. 1 [2014]
Kankwe Vol. 2 [2015]
Raps 2 Riches [2015]
Puta Madre [2015]
Bad Music [2016]
Yaje Vol. 1: Black
God Di Kam
Raps 2 Riches Vol.2 (2020)
YAJE Vol. 2: Sun Yellow (2020)
Which is your favourite Jovi song ?
Profiled by NexDim
#nexdimempire #Jovi