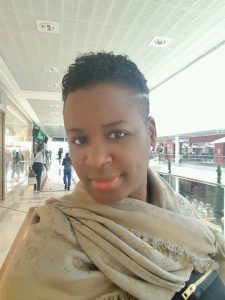 Davido's statement that he knows only Stanley Enow and Samuel Eto'o in Cameroon triggered a stale outpouring from Cameroonian celebrities. Now is the turn for Burkinabe artists . 
Charlotte Dipanda was in Ouagadougou on April 25th for the 18th edition of KUNDE D'or award.
Interviewed by Afriyelba.net, the Cameroonian diva was very frank;
Journalist: Do you know Burkinabe artists?
Charlotte Dipanda: No
Afriyelba: Not even one ?
Charlotte Dipanda: No
The "Sista" singer has been receiving pejorative remarks from Burkinabe musicians for claiming she doesn't know any of them. Two days after the polemic, Charlotte was interviewed by Tackborse.TV informing her that her statement was badly construed.
Journalist: Your response frustrated so many artists.
Charlotte Dipanda : Really? I'm sorry, I don't know any Burkinabe artist, but it doesn't mean there aren't talented artists in Burkina. I was the first to be surprised when I was told my music is being listened here. You see, this is my first time here. It can't hurt me if a Burkinabe says he doesn't know me. Because there are so many artists. Now that there's a polemic on what I said, I'll take time to know more about Burkinabe music. It'll be my pleasure".