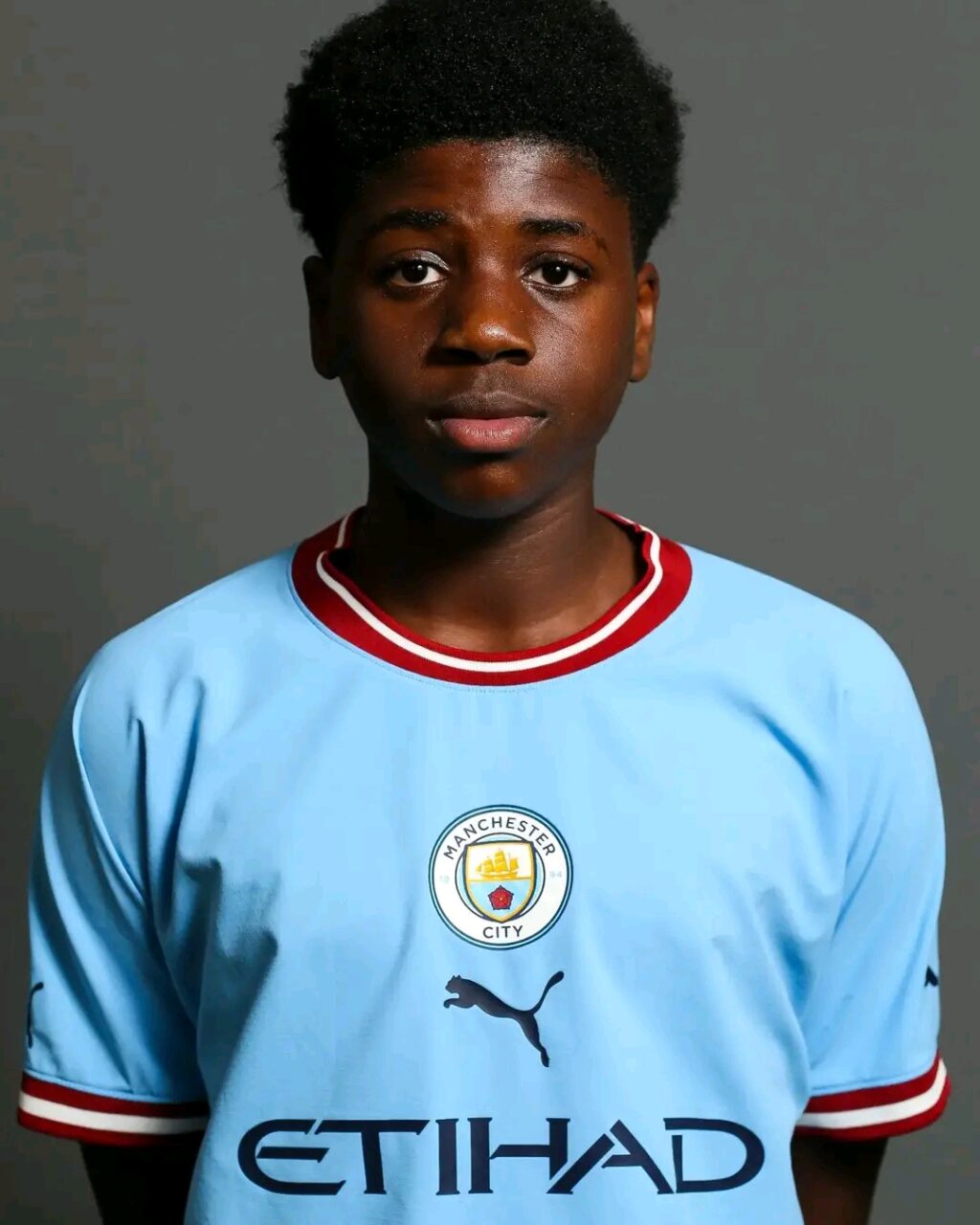 Cameroonian football phenom Tristan Achu, now plays for Manchester City U14 team.
After winning the Young Writing Stars in the academy in 2019 and Golden Boot in 2020 , Tristan continues to grab headlines in Manchester City due to his breathtaking performances.
Tristan is the son of Lua Fongod (Nabil Fongod's sister).
#nexdimempire