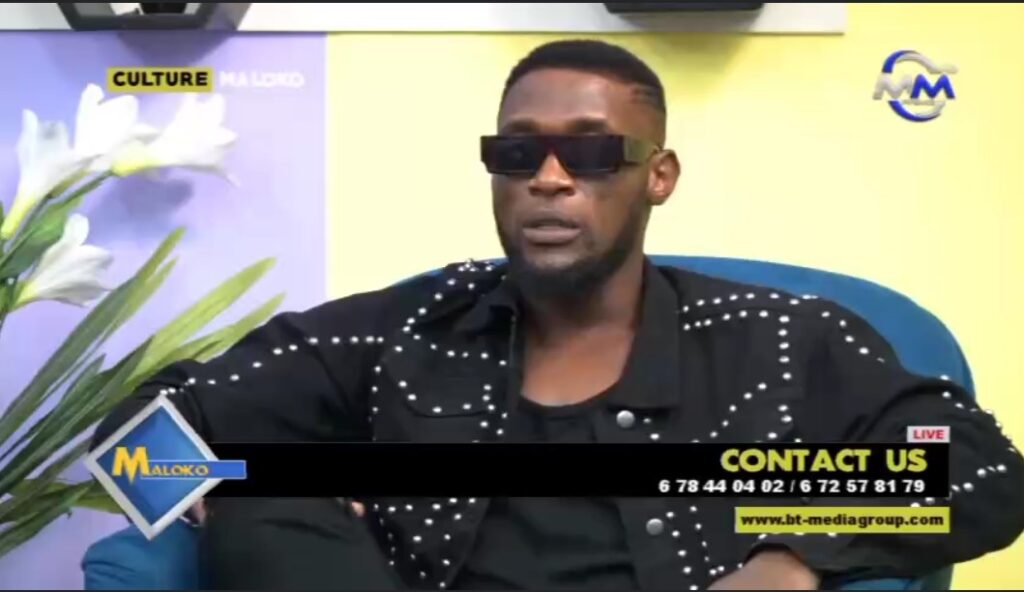 Interviewed on My Media Prime, Salatiel gave his opinion about the worth of Cameroonian music and the need for support from our people. He made reference to his music career to underpin his assertions.
He said:
"Cameroon's problem has not and will never be music anymore. It's not. Cameroon's problem is elsewhere. In terms of our entertainment industry and where we have to better. We have come a long way and we are growing. The things we have to change is not in the making of the music .
I did the song for the movie "Bad Angel". A long time ago. That song did not have up to 5000 views on YouTube . Which means my people, my primary fan base pushed it aside and considered it as a non-event. But that is the song that Beyonce and her team listened to and were like this is the guy we want…
Sometimes you need to close your eyes and believe in the talented people we have, invest in them and let them grow.
… When I talked with Beyonce's team I am like what happened. How did you manage to know about me.
They said: we were looking for an artist from French Africa. We checked Congo, we checked Cote D'Ivoire
When they fell on Cameroon, it was not a Salatiel thing. It was about Cameroon. Let's look Cameroon. This is probably where we will get our artist from French Africa. They started listening and they fell on my music, a song which did not have up to 5000 views. A song I released years prior to that (2015). Four years after.
It's the same thing that happened to me with AFCON. My booking came from CAF. And when they were booking, it's like we like the song "Ca se passe ici", that was 2016 and a song which some people were like "Nonsense".
But it was the first time in the history of football in the world, a raffle draw ceremony is opened by an artist who did not do the theme song.
It's a way of telling people. Things happen.
I have seen Cameroonian music is respected but the Cameroonian artists are still to get the respect as much as the music. The respect comes from the primary fan base , our people" . In this country, there is music for the business" – SALATIEL
Transcribed by NexDim
#nexdimempire