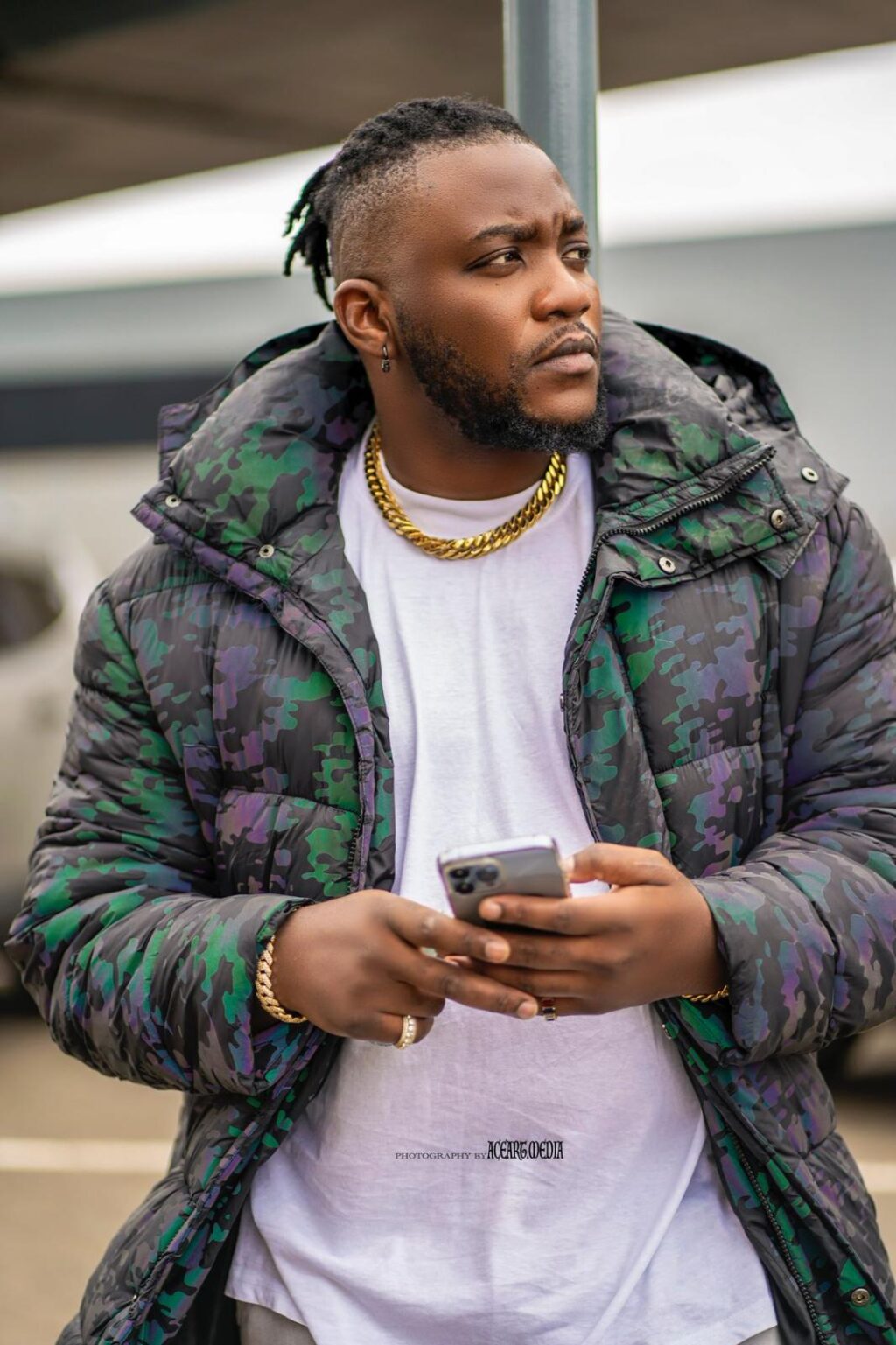 Theo ATM is an eminent Cameroonian concert promoter and music label executive. Theo has distinguished himself as an lion-hearted front-liner and visionary; committed in the promotion of Cameroonian artists and their music across the globe.
Based in UK, he has stacked up milestone achievements with his company ATM Entertainment and his aspirations are far from being accomplished.
Under the tutelage of highly-reputed Nigerian entertainment promoter Faj Global, Theo ATM hoarded considerable experience in event organizing and artist management.
His knack and irresistible passion to promote Cameroonian entertainment over the years has been evident.
In 2020, ATM Entertainment entered a partnership deal with Fhish, a hallmark that catapulted his career.
Fhish released his biggest hit "Njoh" featuring Longue Longue (3 million YouTube views) under the label.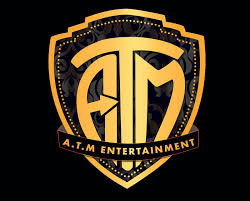 The bond between ATM Entertainment and Fhish was not lush and fecund. It terminated in January 2021.
ATM Entertainment has been behind the Diaspora Invasion Show nursed in 2020, an event bringing Cameroonians artists and stakeholders together to perform and network .
The first edition took place at Arena Hall, Bonamoussadi with entertainers like KO-C, AVEIRO DJESS, FHISH, MIHNEY, MASTER ROBINSON, BARACUDA, RICH KHASINO, CORIDLIONNE, LOUIS ALGA, IZI CARTER and a surprise performance from MIC MONSTA, NEGLECT, SANGO EDI
MAGASCO, PHILLBILL & K Master K Mix (RIDIMZ), BLAISE B, DANNY GREEN (237 Towncryer) and DJ KARL.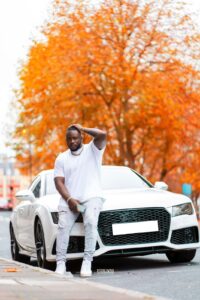 The entertainment powerhouse has blazed a trail in flying Cameroonian urban artists into UK for shows.
In August 2021, ATM Entertainment invited KO-C  to perform in UK for the first time.
In June 2022, ATM Entertainment had 4 Cameroonian artists; Tzy Panchak, Kameni, Magasco and David Eto'o onboard for the maiden edition of the coveted Powwa Festival in Birmingham.
His influence has been felt continentally . ATM Entertainment has organized shows for Reekado Banks, Focalistic,  Omah Lay, Goya Menor, Ruger,  Kwami Eugene and Kidi.
Theo is currently a booking agent for renowned South African dancer and model Nqobile "Nunu" Khumalo and affiliated with Major League DJs.
ATM Entertainment is relentlessly honing young Cameroonian talents. Starrkid is the newling under the label. He just released an eargasmic song titled "All on me".
Theo ATM is one of the leading entertainment luminaries in Africa.