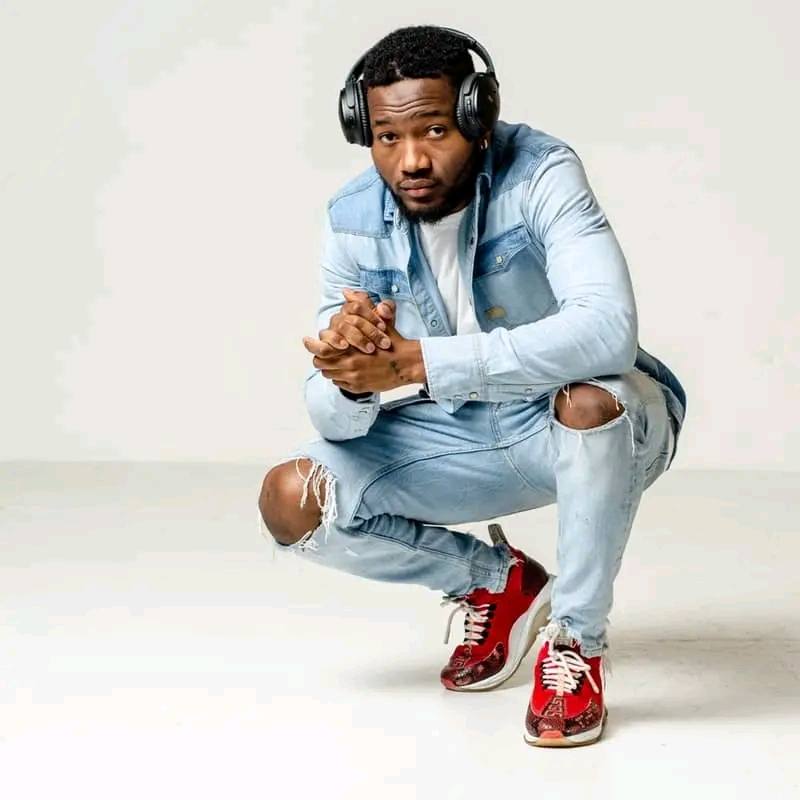 2022 has been an impactful year in the entertainment industry with Cameroonians in the diaspora galvanizing robust support and promoting their music than ever before.
Cameroonian communities in the diaspora are immersed in rootedness , connecting to music from homeland and ensuring they spread the waves.
Statistically, 2022 has registered the highest number of work trips for Cameroonian artists than any other year, with Dubai being an epicenter.
The support from the Cameroonian diaspora has spiraled remarkably across America and Europe.
Recently, Cameroonian events in America, Cameroonian music is now been given priority, and the mentality has morphed exponentially.
The Cameroonian community in the diaspora is a potential market.
I attended two Cameroonian events happening simultaneously in the city of Houston. It was fascinating to witness both halls full to capacity and hosted by Cameroonian DJs.
The Cameroonian population abroad is growing steadily and it is a potential market to leverage.
Cameroonian DJs abroad have been doing an incredible job to prioritize quality urban music from homeland.
DJ Modelo and DJ Montana are Cameroonian DJs based in Houston. In separate events yesterday taking place in Houston, Texas, they ingeniously and seamlessly queued 90% of Cameroonian music lengthy hours and the audience energetically jived to it.
At the most popular African Club in Houston,
Cloud 9, songs like "Shabasiko" by Ridimz and "Amin" by Tzy Panchak were played by the DJ due to request from Cameroonians. The community is unswervingly committed in promoting their own products.
In an intriguing interview with Trevor Noah in October 2021, Davido asserted the support of Nigerian diaspora to bring Nigerian music into international limelight.
The same flame is currently being ignited by the Cameroonian communities abroad.
With this incessant support, Cameroonian music will definitely break continental boundaries.
#nexdimempire