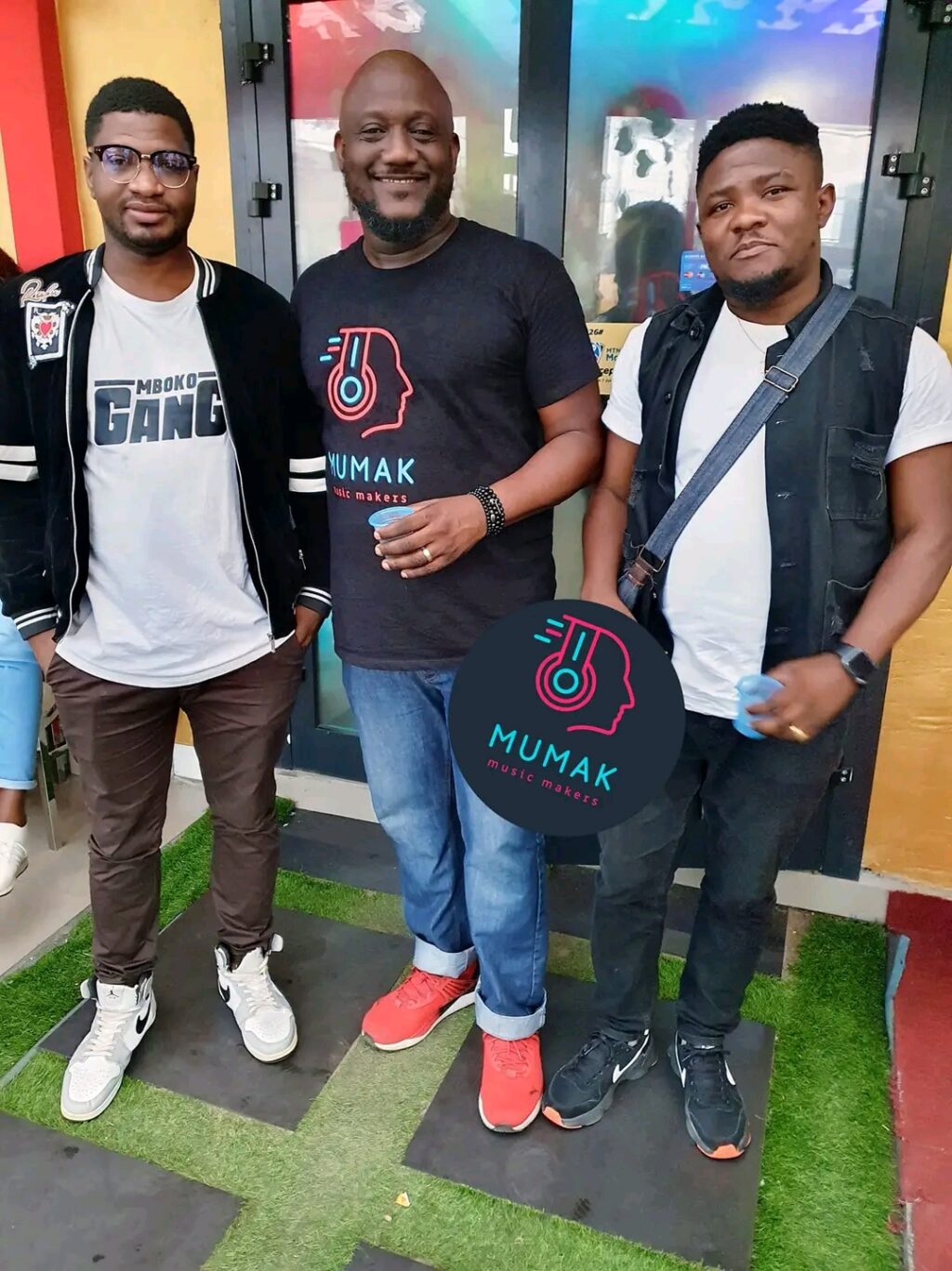 Ace Cameroonian A&R expert and media personality Jules Nya has officially relaunched the reputable record label MUMAK, which formerly housed artists like Jovi, Magasco, Reniss, Mister Elad and Evina. The event took place at Platinum Lounge, Bonamoussadi.
The new MUMAK logo is an embodiment of its core values; Passion, Authenticity, Consistency and Innovation.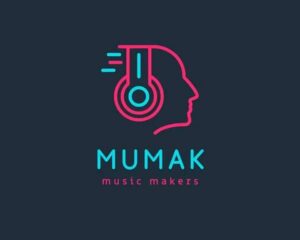 In 2011/2012, MUMAK took the industry by storm introducing a cream of talented music powerhouses managed by Jules Nya.
Friends Jules Nya and Jovi were indispensable visionaries who turned creative imagination into concrete evidence.
"Don 4 kwat" released in 2011 was phenomenal, blazing a trail and igniting a new era.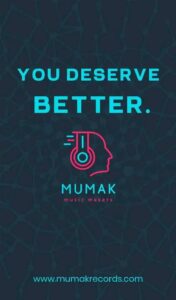 Their concept of branding , gorilla online /offline marketing and a different level of video making took the industry to another dimension.
MUMAK is coming back with distinctive talents like Obaker and Bevy.
Watch out !
#nexdimempire