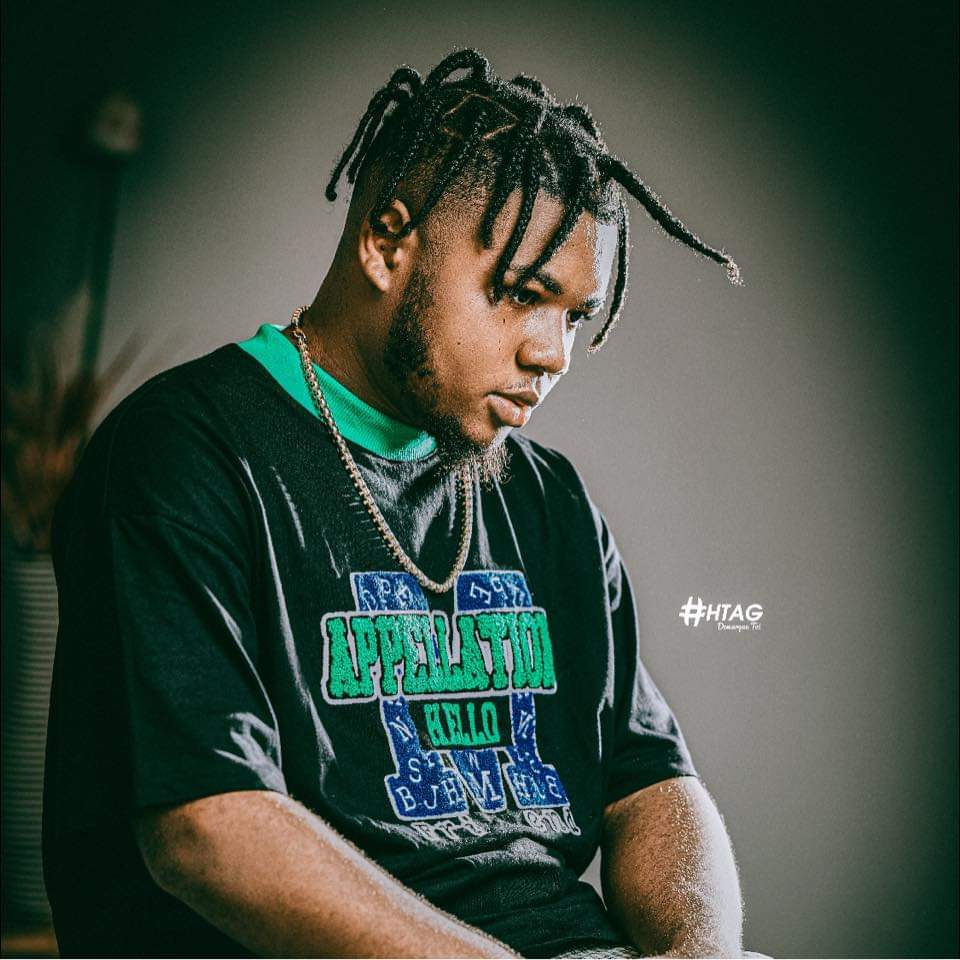 Ace Cameroonian producer TeddyBeatz has mastered the craft of creating hit songs. Whenever you hear the signal vocal "Bon Mebolo", it is a Teddy Beatz production.
The Douala-based producer has successively produced two hit songs for KRYS M "Chacun ca chance" and "Qui Croira Verra" using a formula of ingeniously urbanizing the folkloric Bend-skin rhythm of the West region.
The base of his instrumentals; kicks, percussions, snares and hats are typically traditional while his melody chords contain a contemporary urban influence. He intelligently uses breaks and climaxes in this instrumentation, aligning with the flow of KRYS M'S story.
Teddy Beatz has profoundly understood Krys M's new creative direction and he delivers extraordinarily. He touches the appealing chords that sync with storytelling in a song; eliciting happy moods.
The magic Krys M applies is that she uses her sweet-sounding voice, complements with cultural harmonies and tells a relatable story. She uses a typical Bamileke accent and the beat, which is Cameroon's inherent cultural identity is the spiciest bait to her music.
This is a new trend that Cameroonian artists need to capitalize on. It has proven to be a working formula.
Teddy Beatz won the Best Producer at the Public Vision Awards in December 2022.