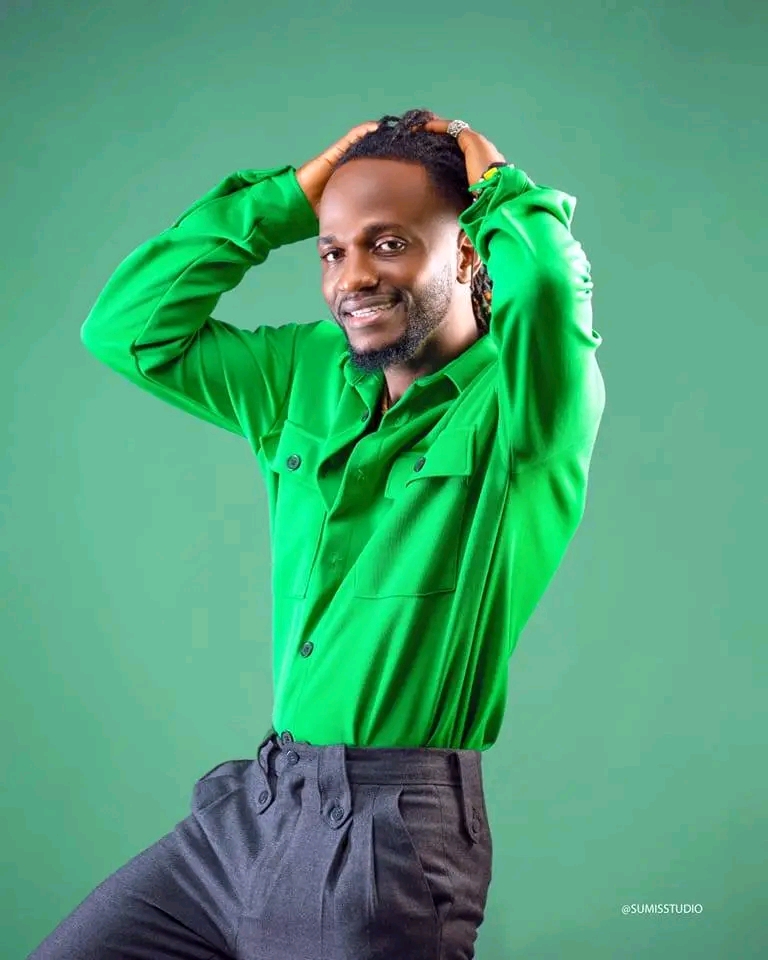 Kum Kingsley Mua known renowned with the pseudonym KKing Kum AKA OMOLION ( Son of a lion ) is a Cameroonian Afrobeats singer, songwriter and rapper. He was born in Wum, North West Cameroon.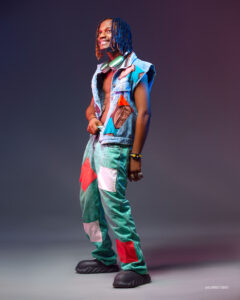 The fast-rising Cameroonian artist was raised in Kumba, where he nursed enthusiasm for singing at a tender age, with the aid of a Walkman, and analog recording on cassette tapes.
KKing Kum moved to Nigeria and started doing music professionally. He worked with R2K in Delta state and successfully bagged an award as a fast-rising artist in 2018.
He released a sizzling street gospel titled 'YOUR GRACE', in collaboration with the Nigerian rapper HK, which became an explosive hit and earned him another award.
2019, KKing Kum came back to his country Cameroon and released another track titled "Amanda", which made a remarkable impact.
He has performed alongside great Cameroonian acts including Ko-c , Stanley Enow, Tenor, Moustik Le Charismatic, Mr. Leo, Daphné etc.
KKING KUM has also toured successfully in Nigeria and South Africa.
In 2020, he featured on KO-C's track " Ghana Must Go " alongside Cleo Grae, KiKOH, and Banye; a fine tune, received with critical acclaim.
Due to his outstanding artistry, he was signed by OTIA Production. Under the label, he dropped an electrifying street anthem "RECEVEZ", in collaboration with KO-C; an ingenious embroidery of Makossa, Afrobeats and Ndombolo.
KKING KUM proved his versatility by churning out a masterpiece mbolé tune "On a pas les pièces", which rapidly became an anthem in the streets of Cameroon. The song enjoyed widespread airplay and presently prioritized in club playlists.
KKing Kum later collaborated with Happy D'Efoulan on a sensational tune titled "Yayato", a song which valorizes women and advocates against violence towards women.
KKING KUM as always raised the bar and outdoes himself in every project. He is gearing up to release the video of his infectious Afrobeat song titled "No wahala", which was directed by South Africa based legendary Nigerian video director Godfather. The video, shot in South Africa is breathtakingly beautiful. Wait for it ?
The rave-of-the-moment KKing Kum was also on tour while in South Africa; delivering showstopping performances in Johannesburg.
Enjoy the audio
Stay connected to Cameroon's musical phenom via his social media handles:
Facebook: KKing Kum official
Instagram: @Kking Kum thé realest
For inquiries and bookings please kindly contact. +237 676000977/699041039
#nexdimempire