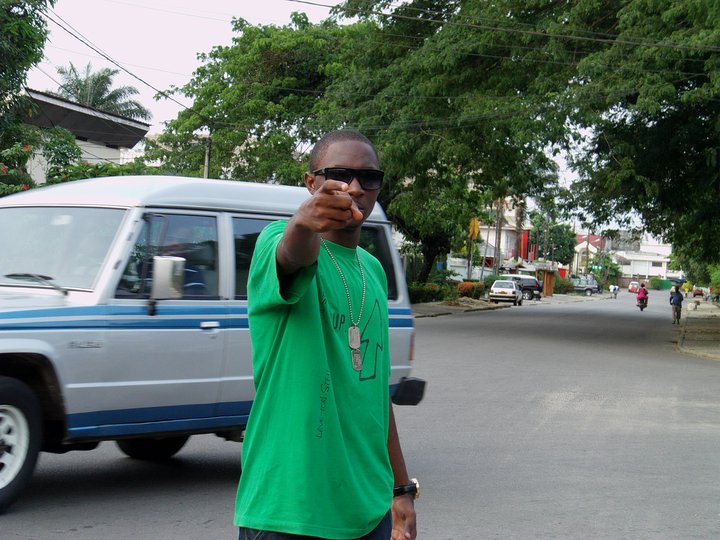 Prolific ace TV ,  radio host and voice-over artist STANLEY E.N.O.W a.k.a Bayangi Juju shall henceforth host subsequent editions of the NEXDIM SHOW . This resolution was arrived at after concerted efforts by NEXDIM management to augment efficiency and diversity in entertainment content provision . Stanley Enow who is currently a renown presenter of Cameroon's Top Hip Hop Show MBOA on Canal 2 and CEO of Blu'Ink is a dynamic and dexterous individual . His magic-voice, superb French and English language mastery  , sweet diction and world-class charisma qualifies him to deliver the best for entertainment lovers.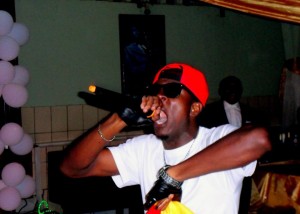 Talking to NexDim CEO, Steveslil Njang, he expressed satisfaction and pessimism : ''This deal comes after recurrent negotiations with Stanley E.N.O.W for him to start hosting the Show. I think it's been so heavy for me hosting the show, managing NEXDIM operations , my personal musical career and my alternative job. Churchill and I intended to take the show to French-speaking Cameroon. So this works so well for us''
Stanley E.N.OW recently performed at Patrick Mboma's Jubilee  alongside Zouk icon Fanny J.
Watch out !