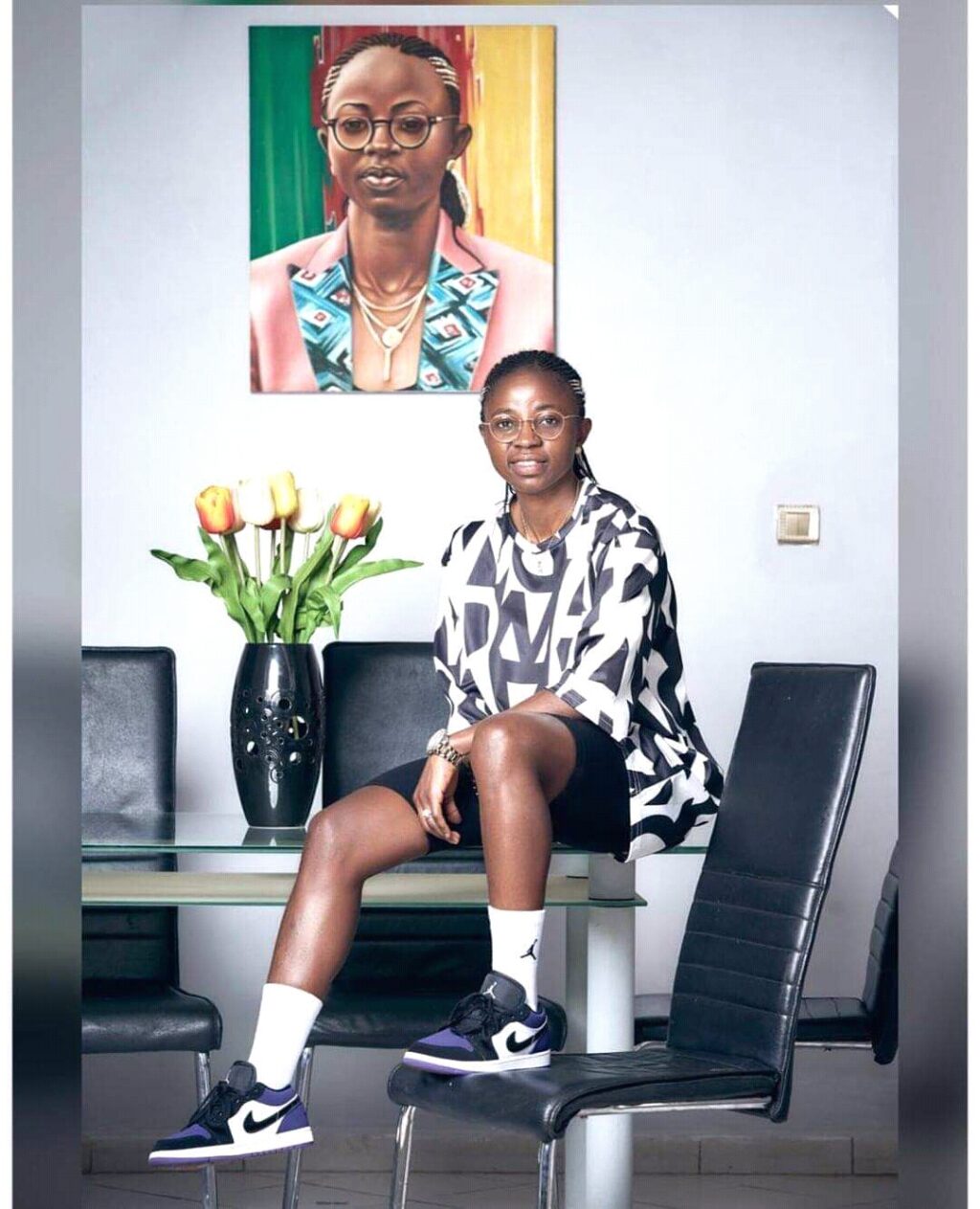 There's been a prevalence of gay women in football. Manchester United Women's manager, and former England international, Casey Stoney is one of the most high profile gay women in the British game. Alisha Lehmann of West Ham United Women also spoke about her relationship with Ramona Bachmann on a BBC documentary.
There's a widespread stereoytyped thought that all female footballers are lesbians. This is so untrue . Some women practice the sports just for the love of the game.
Early this year , a commenter accused former Cameroonian striker Gaelle Enganamouit of being a lesbian on her Facebook page.
The fan asked her "Why haven't you given birth to a child, you haven't finished sucking the "gizzards" of those little girls at Pakita? "  and the Enganamouit consternated replied " I will suck your mum's own to give birth to your younger brother " .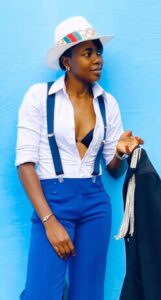 Female footballers are constantly trolled.
Cameroonian goal scorer Nchout Ajara has weighed in on this subject ;
Nchout Ajara: "People must stop believing that women footballers are lesbians"
"In the world of football, you always think that female footballers are tomboys. But, I remind you that there are footballers who have just the morphology of men. I think people have to stop believing that women footballers are lesbians because in all areas, we find that. Homosexuals are found in all areas. Sometimes you can see someone who doesn't even play sports and if they don't tell you that the person is gay. You will never believe" – The Atletico striker said on Africa Football Media .
#nexdimempire