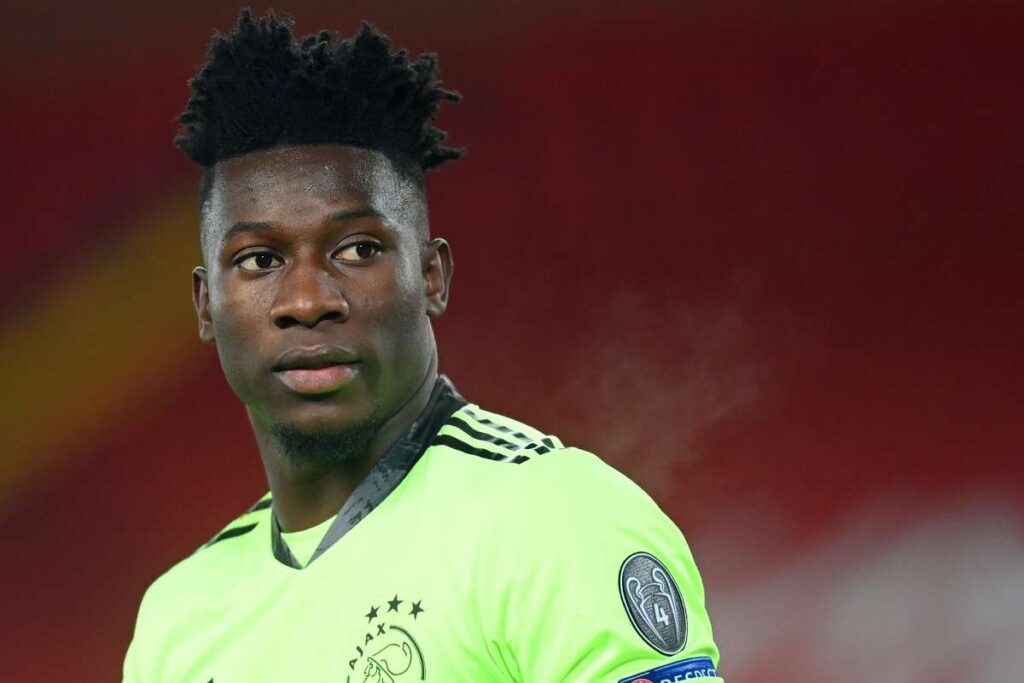 THIS IS SAD !
ANDRE ONANA SUSPENDED BY UEFA FOR 12 MONTHS  (1 YEAR) AFTER FAILING A DOPING TEST
Cameroonian goalkeeper Andre Onana has been handed a 12-month suspension for failing an out of competition doping test, with the club claiming their No 1 accidentally took medicine prescribed for his wife.
Ajax revealed the Cameroon international stopper has been banned by UEFA after they found the forbidden substance Furosemide in his urine, following the test in October 2020.
The suspension is effective from today (February 5) and applies to all football activities.
A statement on the Ajax website says: "On the morning of October 30, Onana was feeling unwell. He wanted to take a pill to ease the discomfort. Unknowingly, however, he took Lasimac, a drug that his wife had previously been prescribed.
#nexdimempire