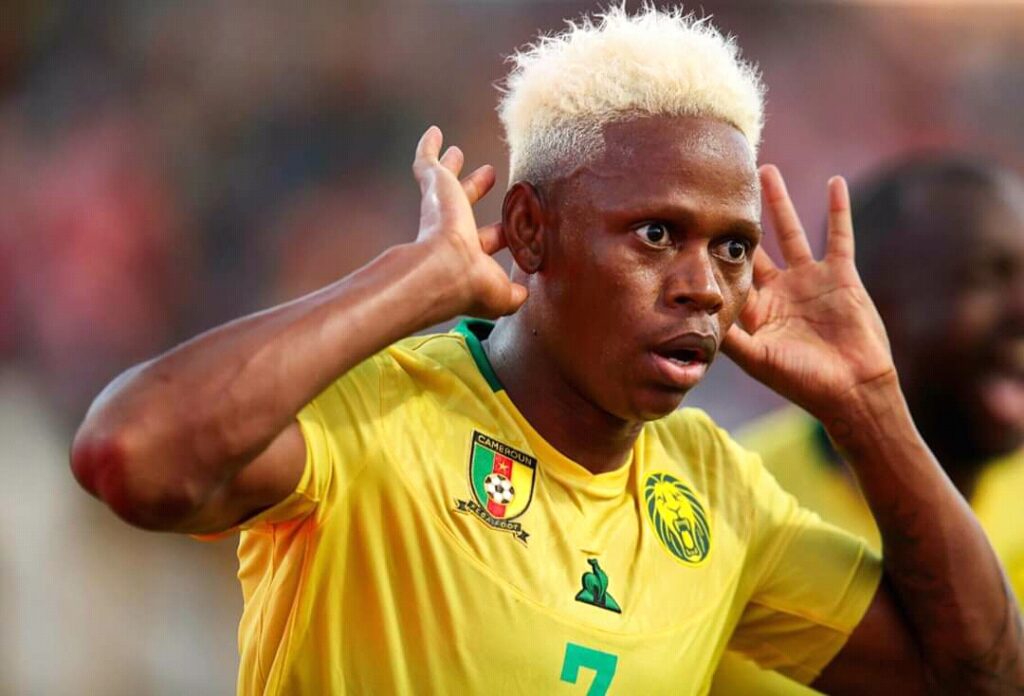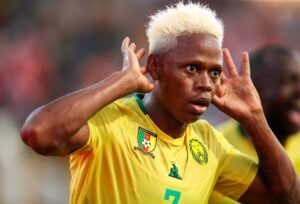 A few months ago, images relating to my private life were posted on social networks.
I deeply regret this sad episode in my life that I neither wished for nor enjoyed and which greatly affected me, my loved ones and my family.
Since the onset of this unfortunate moment, I have been looking for the best way to express my apologies to anyone who has been hurt or outraged.
The containment that COVID-19 imposed gave me time to reflect and I came to the conclusion that I had to personally travel to my country, as close as possible to my own, to present my sincere regrets.
Having been personally affected by the disease only increased my desire to work in a positive way.
The health crisis and international travel restrictions did not make this project possible until the start of the new sports season with my club Dynamo Moscow in Russia.
I would therefore like, by speaking today, to express to all the Cameroonian people, to the Government, in particular the Ministry of Sports, to the officials of the Cameroonian Football Federation, to the technical staff of the Indomitable Lions and to all my teammates. my apologies and my desolation for any inconvenience or indignation this may have aroused.
During my next stay in Cameroon, I will force myself to go to each other to show the sincerity of my approach.
I have a special thought for my teammates who have always accompanied me in these difficult times and have never ceased to show me their precious support.
I know that I have not always been an irreproachable example and I am aware of the demands and the responsibility imposed by the honor and privilege of wearing and defending the colors of the country.
Despite everything, I would like to assure you that my commitment and my selflessness towards my dear and beautiful country have remained constant and powerful.
So I want to continue, if given the opportunity, to serve Cameroon, the cradle of my ancestors, and to help honor it through the Indomitable Lions.
May God bless Cameroon!