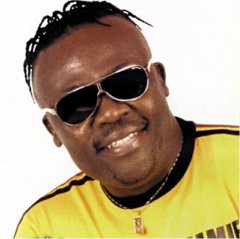 "Ayo oh ,Ateh,Ayo ohoh ateh"
The 1990s Duo; Sergeo Polo and Njohreuh who both created the "Zingue" dance have not been in good terms. Both are claiming copyrights for the song "le mari d'autrui est sucre". The song has been re-performed by Njohreuh in his new album which is not appreciated by Sergeo Polo.
Sergeo Polo declared on "Disons tout" on Equinox TV that the song belongs to him.
Njohreuh had this to say;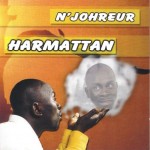 "Do I need his approval to repeat the song? I have always said that the song is as much mine as his. " Njohreur reveals that  " Sergeo Polo comes and collects royalties for this song, and the  single" Zingue tonik "
Since their separation,  Sergeo and Njohreur have been cold.
"I do not know what this man wants from me." laments Njohreur.
It his rumoured that their enmity is more deep than the music polemic.