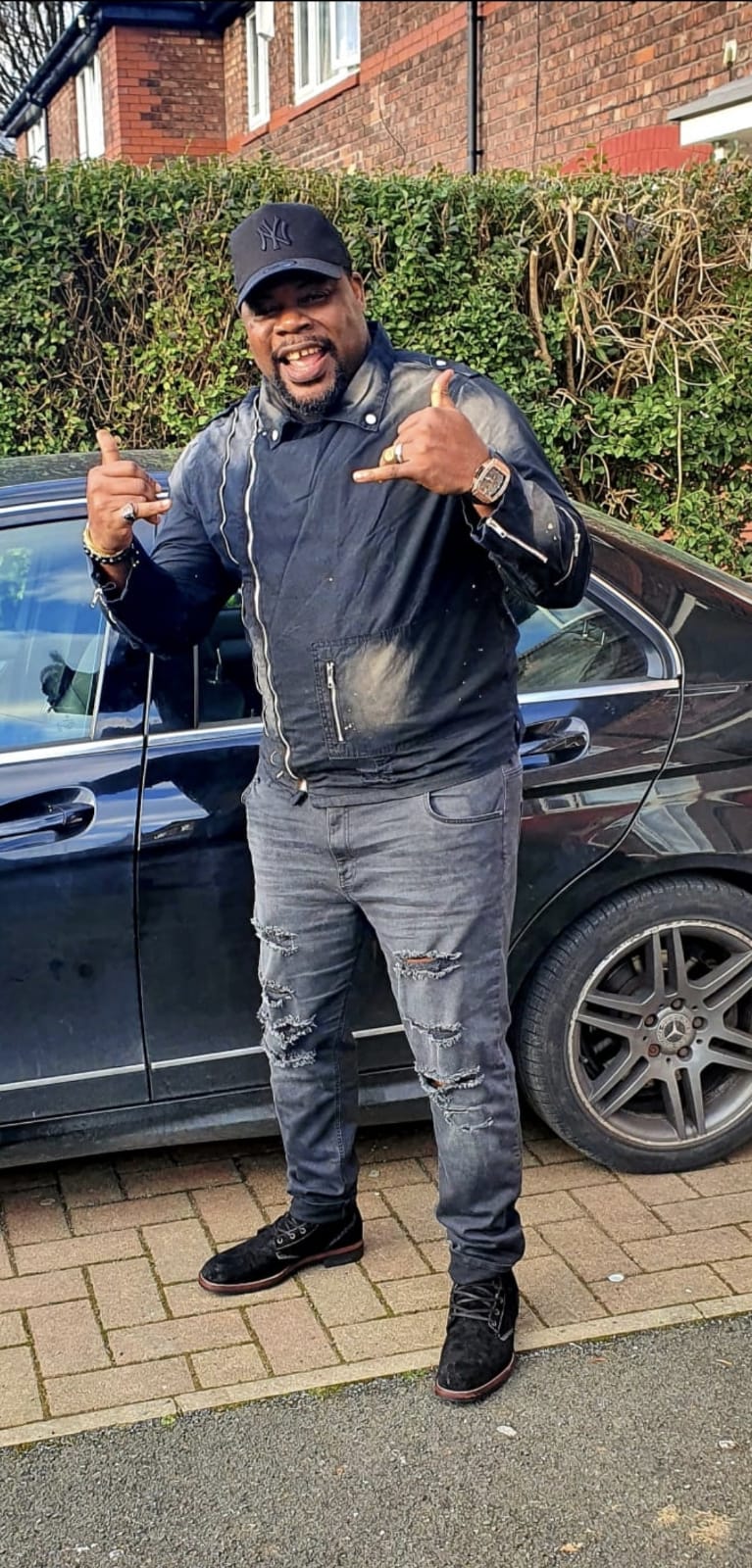 UK-based Cameroonian Malcolm Mbakwa has unswerving passion for football. He owns Malgada Soccer Academy , one of the best grassroot soccer academies in UK, registered under the Junior Premier League (JPL).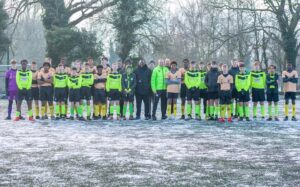 Malgada conprises 13 youth teams from U-12 to U-20 levels.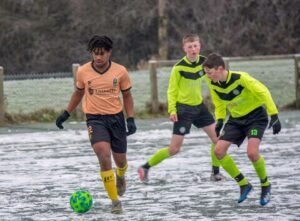 Malgada Soccer Academy is a football project which has a goal to identify young talented footballers across the UK . His project has been highly successful in 2020 after organising friendly games with top tier football academies.
Some of his youth players are now signed to Burnley FC, Stoke City etc.
One of the academy's goals is to support talented less privileged kids.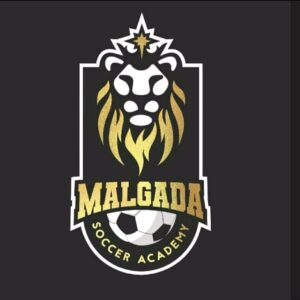 He recently purchased a Pix4Team , an auto-follow broadcasting camera that will enable parents to watch training sessions and friendly games from home.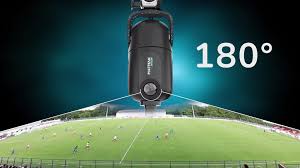 #nexdimempire #malgadasocceracademy Des Coolers