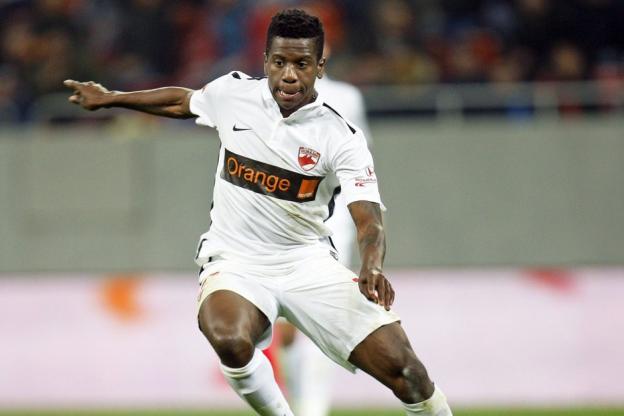 The Romanian Justice has found the doctor who attended to the Cameroonian international of  Dynamo Bucharest Patrick Ekeng guilty of homicide.
EKENG, who also played for Cameroon  died in 2016, in the hospital in which he was transferred after collapsing during a first division match.
The Bucharest Court of Appeal considers that the convicted Dr Elena Duta, incurred gross negligence in not trying to revive the Cameroonian player during the three minutes it took for the ambulance to arrive.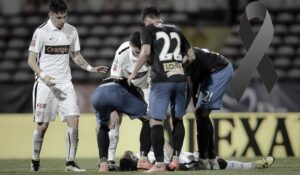 The sentence, which cannot be appealed, establishes a prison sentence of 18 months and forces the sentenced to do community service for two months.
During the investigation into the death of the player, it was discovered that the the ambulance that transferred him was not equipped with the necessary resuscitation equipment.
The Court has also ordered that a compensation of 200,000 euros be paid by the insurance company that covered the game to the footballer's family, according to the Romanian newspaper Gazeta Sporturilor.
#nexdimempire